The Sacred Pushkar festival is back with the fourth edition. It is a fest that celebrates mindful living every year. This year, it will be from October 12-14, 2018. This is an event where you can discover yourself through music, yoga and meditation. It also involved healing therapies, interesting workshops, food trails and curated heritage walks etc. The event will take place in the ancient town of Pushkar, Rajasthan. Know more.
It will organize workshops where therapies like Marma (for cleansing blocked energy) and CranioSacral treatments (improve functioning of nervous system) are available.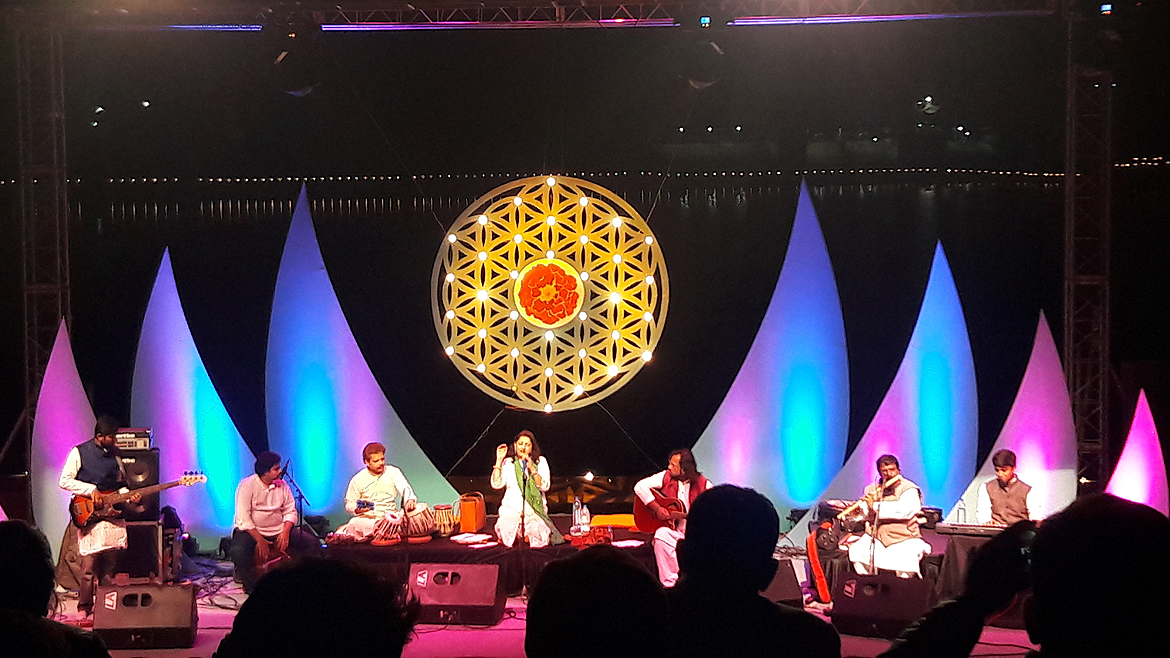 In this three day, national and international performers from various traditions of 'Sacred Music' will perform at Pushkar. This year, the performances from award-winning vocalist and composer- Bombay Jayashri and Nooran Sisters from Sham Chaurasia gharana of classical music are expected to perform at the event.
At Sacred Pushkar festival, multiple forms of holistic healing for the body and soul like music therapy, ayurvedic massages, yoga and alternative therapy are being offered. This fest offers opportunity to explore Pushkar like never before. This fest evokes soul and encourages well-being.
The organizer of the Sacred Pushkar, Teamwork Arts, believes that this festival is a manifestation of all things sacred that lie within us. This festival celebrates the spirit of creative expression.