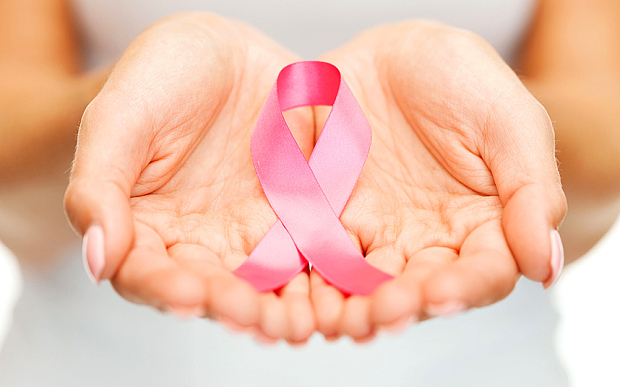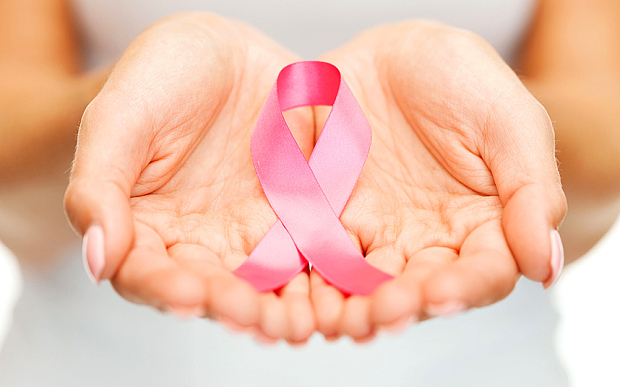 State government is taking all necessary measures to enhance the levels of health and sanitation in the state. Like recently, camps were organised to discover the depth of cancer in the state. As a result, 231 women fro, the state are found to suffering from cancer. Those patients are going under treatment now.
These camps were organised from December 13 to January 20 running testing on this deadly disease. The health department officials have rolled out the results that, more than 8,000 females were detected suffering from cancer.
For these camps, the doctors were trained for the screening of lung cancer, by Dr. G K Rath, who is chief of Cancer Centre at All India Institute Medical Sciences (AIIMS), New Delhi. The training programme was assisted by other experienced doctors also which included Dr. Kumar Prabhash, Tata Memorial Hospital, bone marrow transplant specialist in Sawai Man Singh hospital, Dr Sandeep Jasuja, Dr Rakesh Gupta, president, Rajasthan Cancer Foundation, Jaipur.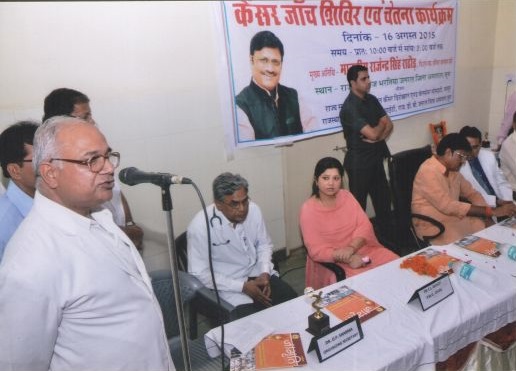 State health minister, Kalicharan Saraf also spoke on the matter and mentioned that before the organisation of these camps, state's doctors are full termed with the training provided by cancer specialists from Delhi and Mumbai renowned hospitals. So, the screening is conducted by highly knowledgeable doctors.
The early cancer detection camps had the expertise of 75 specialists who were groomed in ENT, gynaecology and medicine. These camps were dedicated to find and cure the cancer cases in women. They paid special attention to breast cancer as this is highly common among the women. If the disease is detected at early stages, the chances of curing the disease improves.
At SMS Investment Ground, the camp for detection of breast cancer was held with the facility of free of cost screening. In an early camp, held in May to December, 2016, over 15,000 cancer screenings were done, out of which 257 were found to be suffering from the disease and were immediately referred for the treatment.