Former Jodhpur Rajmata Krishna Kumari passed away at 1:50 am on Tuesday while undergoing treatment at a private hospital. The ailing 93-year-old was admitted to the hospital on Sunday after her health deteriorated. Reportedly, she was kept on the ventilator at Jodhpur's Goyal Hospital as she had been suffering from a prolonged illness.
The final rituals will be performed today in Jodhpur. Rajmata's lifeless body will be kept in the Umaid Bhawan Palace premises for the public and family members to see her for the last time. The funeral will be held at 4 pm on Tuesday. Reportedly politicians like CM Raje and Congress leader Ashok Gehlot will attend the Rajamata's last rites in Jodhpur.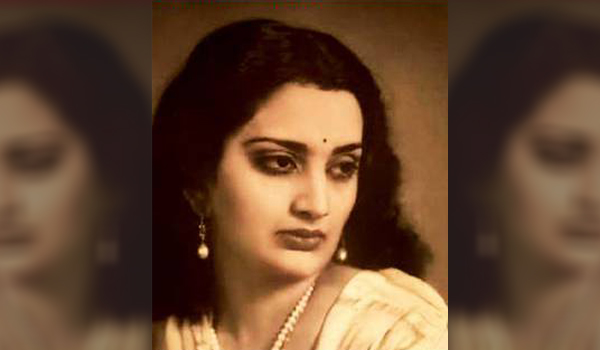 Courtesy: Pink City Post
The former Member of Parliament was kept in a VIP cottage of the hospital that was turned into an Intensive Care Unit for treatment. As soon as the news of her demise broke out, many political leaders including CM Vasundhara Raje expressed grief and gave condolence.
I convey my deepest condolences to the family. My thoughts and prayers are with them all. May the Almighty give them the strength to bear this irreparable loss.

— Vasundhara Raje (@VasundharaBJP) July 3, 2018
CM Raje also posted an emotional message along with the photo of Rajmata Krishna Kumari, expressing grief and paying condolence to the family.

Rajmata Krishna Kumari belonged to the Dhrangadhra royal family of Gujarat. In 1943, she got married to Maharaja Hanwant Singh of Marwar Royal family and the couple had three children named Chandresh Kumari, Shailesh Kumari, and Gaj Singh.
In the year 1971, she contested and won Lok Sabha elections. Her husband Hanwant Singh died in a plane crash in 1952 after which Rajmata Krishna Kumari looked after the royal family.
Rajmata Krishna Kumari was not just a royal figure but she was also loved by the people of Jodhpur for her deeds. She raised awareness against the tradition of veil worn by Hindu women and inspired them to take a stand for themselves. She also founded the Rajmata Krishna Kumari Girls Public School in Jodhpur and contributed to the expansion of rail and air services in the city.
Here are some pictures of Rajmata Krishna Kumari: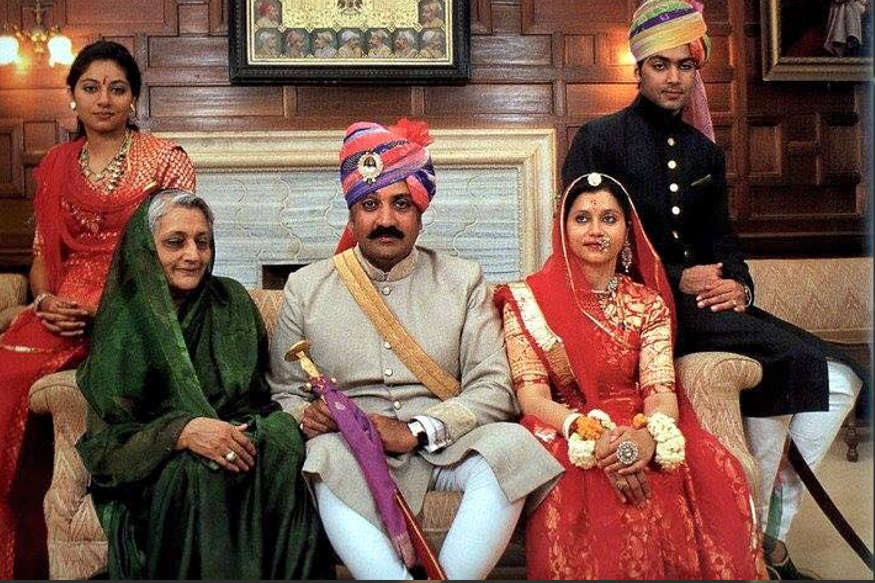 Rajmata Krishna Kumari with her family (Courtesy: News 18)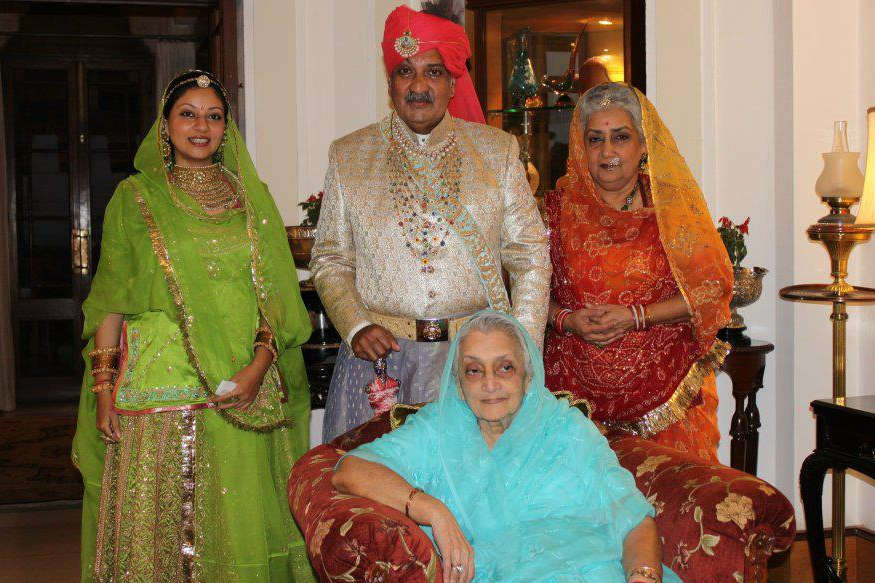 Rajmata Krishna Kumari with the members of the Royal Family (Courtesy: News 18)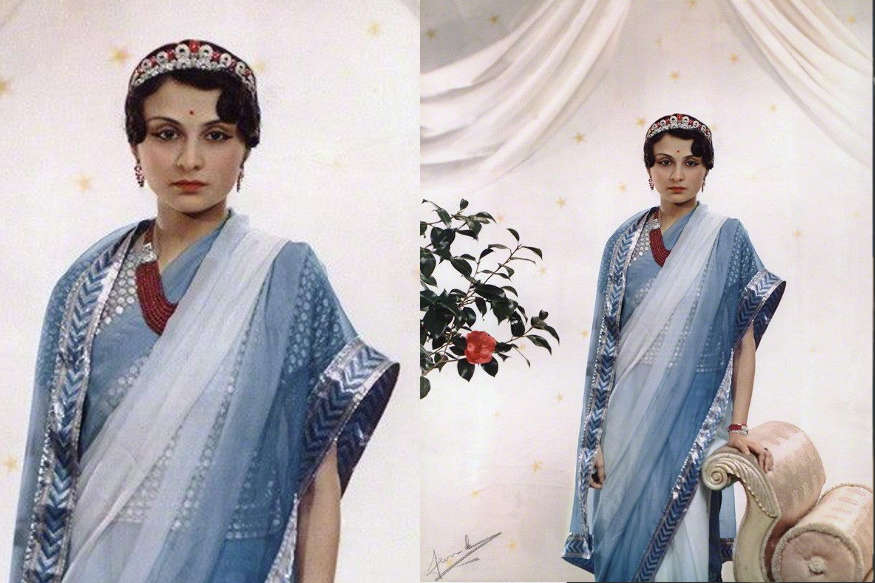 Rajmata Krishna Kumari at a young age (Courtesy: News 18)