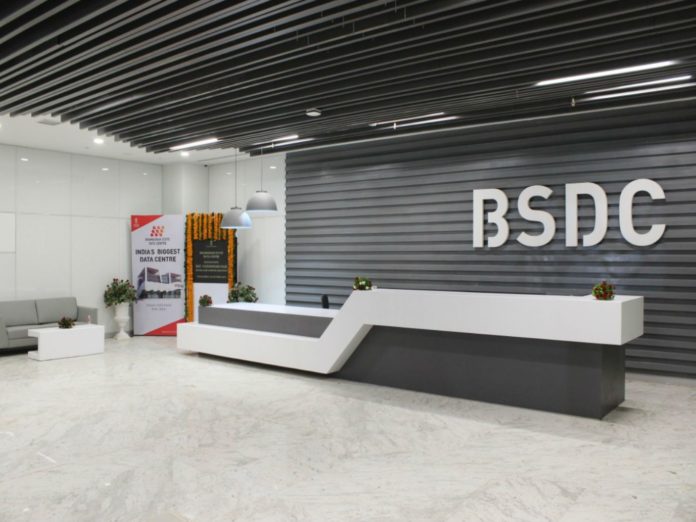 In a bid to boost the IT and digital communication-related services in Rajasthan, Raje government established Bhamashah State Data Center in Jaipur. This is the biggest and the only Tier 4 data center in the country.
As one more feather in the cap of Raje government, state-of-art Bhamashah State Data Center will take Rajasthan's growth a notch higher, catapulting the state to the forefront of the Digital Revolution.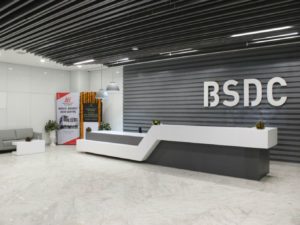 India's most advanced data center's aim is to ensure advanced services and world-class IT infrastructure available for the state. This initiative is a part of CM Raje's most ambitious scheme- 'Digital Rajasthan'.
India's biggest: Bhamashah State Data Center's highlights
Bhamashah Data Center has been built in a span of six months. The center's foundation stone was laid on the occasion of IT Day on March 21, 2018.
This eight-floor center is spread across 25,000 Sq. feet server farm area. This building has a common infrastructure to host computers, network, storage, and application.
Apart from being biggest government-owned, operated, and controlled data center, it claims to be the most secure as it is Uptime certified.
It is the most secured centers with automatic asset management using RF code technology, fire hazard automation system and high-tech physical security.
Bhamashah Data Center is a complete green data center certified by green building rating system.
How will Bhamashah Data Center work?
The data center will provide services and infrastructure to other state government, union departments, PSUs, corporations and also to private organizations.
In addition, the data center will also enable various state departments to host their services and applications on a common platform. Even to ease of integration and efficient management. Further, to ensure that computing resources and the support connectivity infrastructure are adequately and optimally used. The center will provide government services to the citizens online at their doorsteps.
Bhamashah Data Centre is the reflection of the Raje government's urge to make state parallel to global conventions. CM Raje's Bhamashah initiative made Rajasthan a leading state in IT and digital sector.
Read more:Know how Congress Prez Rahul Gandhi misleads Rajasthan farmers with lies?