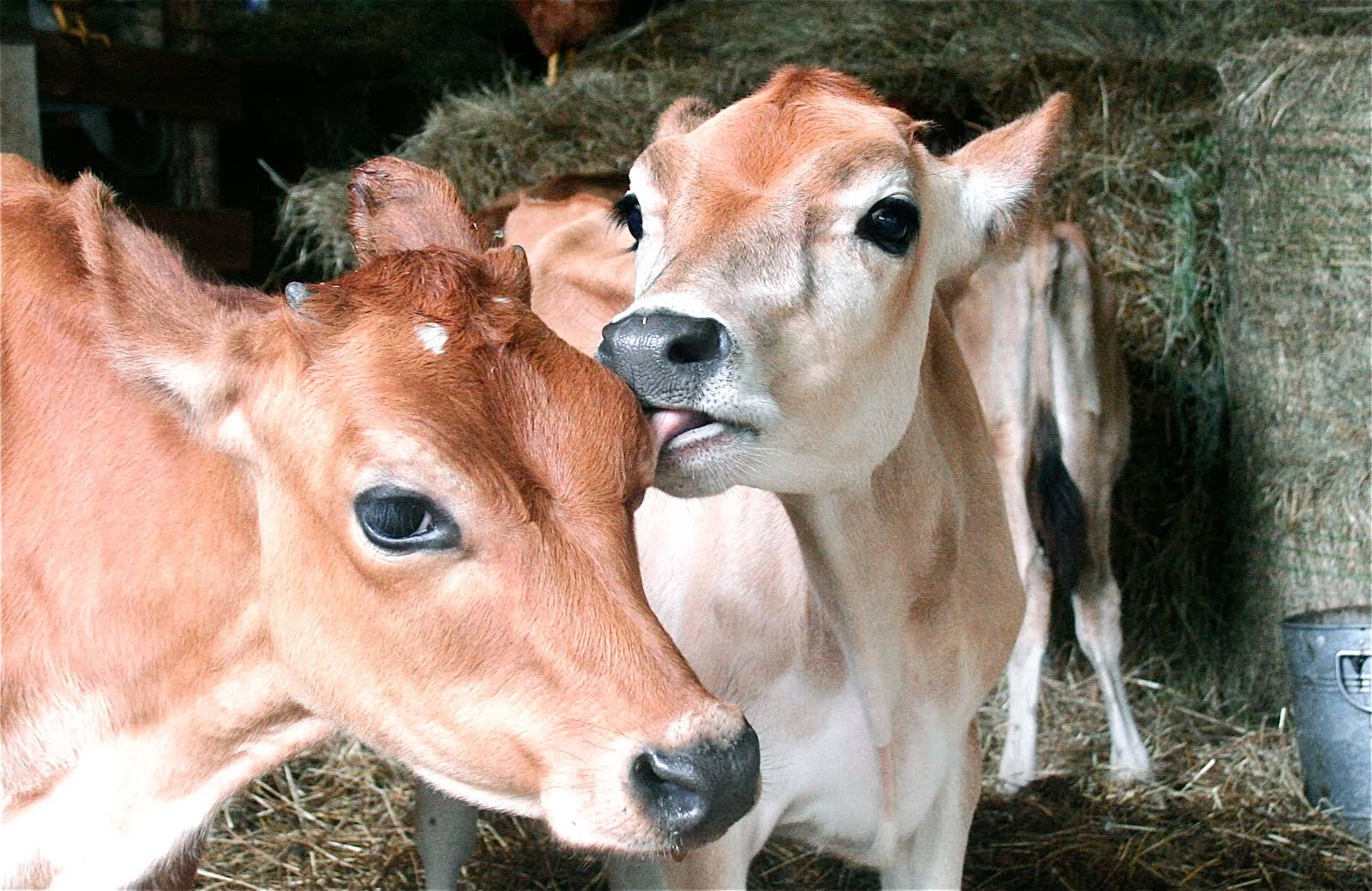 Rajasthan has immense love for its cows and thus even has dedicated minister for cow protection in the state. Preceding this, Rajasthan is now taking measures to cultivate and foster bovine love amidst masses.
Jhalawar district has 28 cow shelters and people can pay Rs. 15,000 in a year to adopt a cow from any of these shelters. This decision has been taken by the authorities from chief minister's constituency, which is Jhalawar.
The state has been in so much of limelight because of cows and even unexplained cow deaths. Also, how can we forget about the education minister's jovial remark on cow's respiration system? While he believes that, cow inhales and exhales oxygen, Udaipur university is even planning to conduct research on cow urine and open a dedicated research center for this.
During last week, rumours about a Jaipur hotel for selling beef got hype and a cow conservator group even seized the hotel. In fact, last year in October, these groups allegedly attacked Banjara tribals for commuting bulls.
The decision about Jhalawar was taken at a meeting which was held at district level for preventing cruelty to animals. Since that decision has been taken, 11 people have gone for cow adoption. The city has around 250 stray cows.
Jitendra Kumar Soni, the district collector says, "The chief minister in the last collector-SP conference had said that people in the state already do gau-seva (service to cows which implies giving food to them) but gau-prem (love for cows) should also be inculcated in them".
The scheme will not only solve the on road cow issues, but will also lighten the pressure of gaushalas.
The collector also said, "Donating amount to gaushala is one thing, but knowing that your money is ensuring the well-being of a particular cow that you have adopted, is another".
State government's Bhamashah Livestock Insurance Scheme is a pioneer attempt to make available the cattle raisers around the state. The owner can get their cattle insured at premium rates which are subsidized.