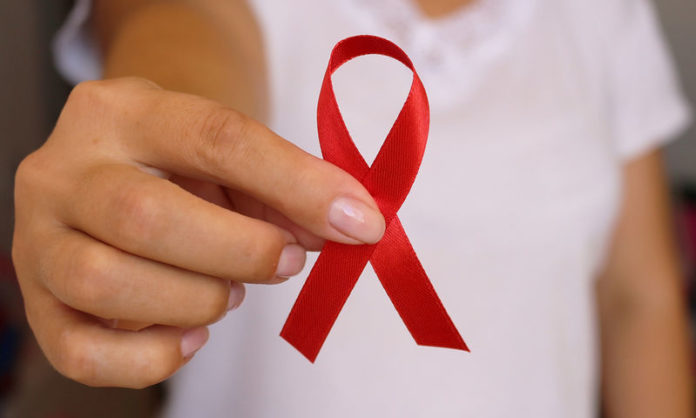 For the testing of HIV/AIDS, patients don't need to go to Delhi or Ahmedabad. The testing facility is now available at three medical colleges in Rajasthan. They will have machines to test HIV/AIDS patients for Viral Load. On February 26 2018, Union ministry of health and family welfare launched the 'Viral load testing for all people living with HIV/AIDS (PLHIV)' initiative. Under this, samples are being collected at ART centres and sent to Mumbai for testing. In Rajasthan, this initiative was rolled out in Rajasthan on April 9. Know more.
Details about testing facility in Rajasthan
In Rajasthan, three Viral Load testing machines will be set up at government medical colleges in Jaipur, Jodhpur and Udaipur. The cost of each machine is Rs 90 lakh and these are being supplied by National AIDS Control Organisation (NACO).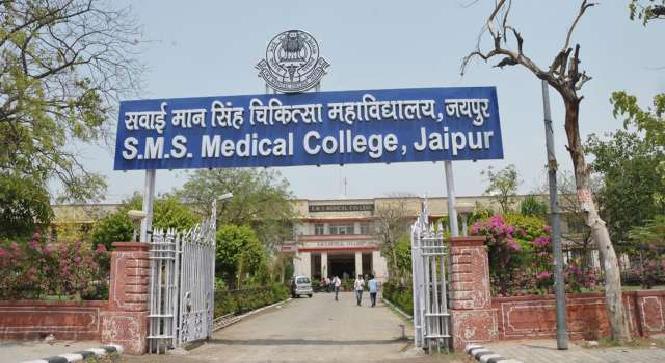 What is Viral Load?
HIV attacks and destroys CD4 cells that provide immunity in human. PLHIV having a CD4 count below 200 are susceptible to develop serious illnesses. To measure amount of HIV in blood, Viral Load test is done. It is also being done to monitor the effectiveness of Antiretroviral Therapy (ART) over time. It measured the amount of virus in a patient's blood.
India and HIV/AIDS
After South Africa and Nigeria, India has the third largest population of people with HIV says the report of UNAIDS. According to the data from Ministry of Health and Family Welfare in 2017, India had total 21.06 lakh estimated HIV/AIDS infected people and in Rajasthan was 1,06 lakh.