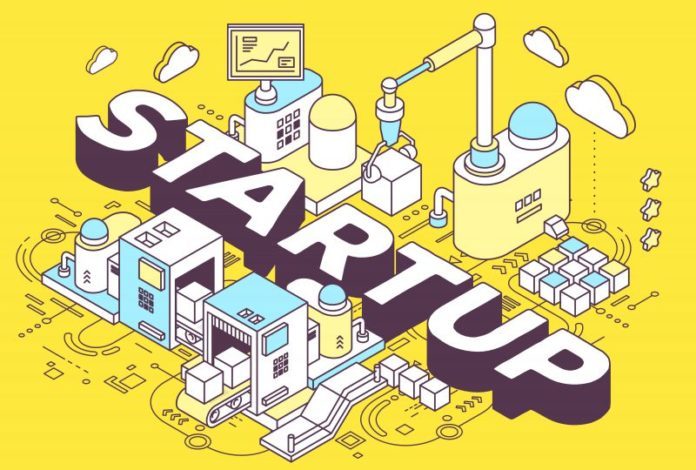 The state Information Technology and Communications department is aiming to come up with a students' startup exposure program for the students. This move is being made to promote startups by the college students. The program's objective will be to increase the chances of success by startups and to focus on exposure based skill building. It will also help the budding entrepreneurs to get prepared for business and fundraising.
As reported by a senior official, the program will support 500 top student developers to create startups, while 100 of them will be given an opportunity to go to USA and comprehend the global ecosystem of startups. The basic drive behind this move is to help the students counter the challenges and uncertainties, thereby increasing their chances of success.
Many of these budding entrepreneurs have good ideas to bank upon but they lack experience for implementation and hence it's important to give them basic knowledge to build a strong business around the idea. As of now, the IT department of the Rajasthan government is working on selecting an agency for implementing the startup program. The procedure of selection is believed to be finished by March this year.
However, promoting startups is not something that Rajasthan hasn't done before. The official data suggests that in the last 3 years the state has set up more than 600 startups out of which 23 have even received a funding of around 142 Million US Dollars. Besides, the government had also launched a grading and ranking system for the startups back in August last year.
The officials are hopeful about the positive changes that the program is going to bring along with itself. However, it all depends on the implementation of the program as to how successful it turns out to be for the budding entrepreneurs.