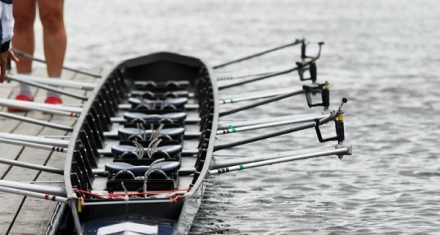 Rajasthan government has reportedly started the preparations to set up the first rowing academy of the state in Kota. A coach has been appointed and tenders have been floated regarding the purchase of boats and equipment by the state government.
The project was conceptualized by Congress in 2010. The budget of setting up the academy was fixed at more than INR 50 Lakhs. However, due to the change in the government, the project was put on hold and couldn't be completed at that time.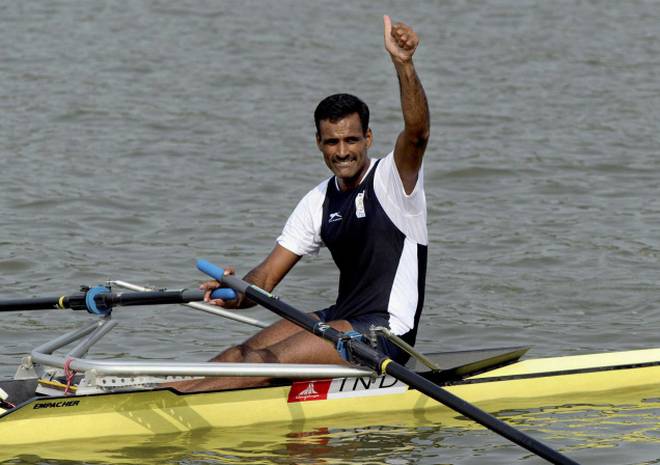 Rowing Champion Bajrang Lal Takhar (Image Courtesy: SportsKeeda)
The international rowing champion Bajrang Lal Takhar has been appointed as the coach of the academy. He is an Arjuna awardee and has already bagged three medals- gold, silver, and bronze at the Asian Games.
According to the rowing champion, Kota district collector Rohit Gupta has sanctioned INR 36 Lakh for the academy under the smart city project. Besides, the Kota urban improvement trust has floated tenders for buying boats and other equipment.
The building that was earlier appointed to the rowing academy was later allotted for women's football academy. Hence, Takhar has submitted a proposal of INR 1.50 Crores to the govt for allocation of a new complex. The academy will provide training to 25 boys and 25 girls at city's Kishore Sagar Lake.
Districts Sports Officer Azeez Pathan has said that efforts are being made to start the training activities before the end of March. The objective is to produce budding talent in the state in the field of rowing.