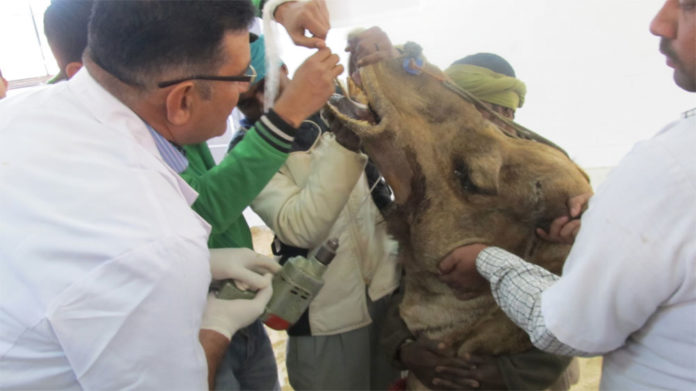 There is great news for veterinary doctors as Rajasthan's Animal Husbandry Department will soon be recruiting 900 veterinary doctors. If more doctors are available then animals will not be dead of diseases. In fact, Rajasthan government is planning to ease the norms of exams as the recruitment will be done only on the basis of written examination this time. Almost thousand posts of doctors in the Animal Husbandry Department are vacant and most of the veterinary hospitals do not have a doctor. Know more.
To make modification in the rules, the consent of Finance and Personnel Department has been taken. Now, the state government has prepared a proposal in this regard and has been sent to RPSC. After receiving the approval from RPSC, the notification will be issued for recruitment.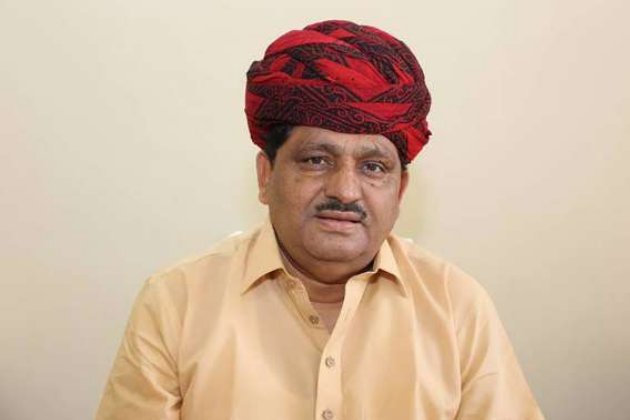 Reasons for making changes in the recruitment process
Currently, the candidates are chosen on the basis of written examination followed by interview. This process is not only time taking but also the possibilities of cheating are high due to selection through interview. To avoid this situation, the process of selection is to be done on the basis of written examination. For this, the high-level committee will soon meet.
What will be the new pattern of examination?
Under the written examination, there will be two question papers of three hours each. Each question paper will have multiple choice 120 questions.