As per the latest reports, Rajasthan has registered a significant improvement in its sex ratio at birth (SRB). While in the 2011 census the figure stood at 888 in 2017-18 the ratio has been recorded as 950. Notably, this has been possible because of the implementation of the Pre-Conception and Pre-Natal Diagnostic Techniques (PCNPDT) Act.
According to Naveen Jain, National Health Mission Director, Rajasthan, the authorities carried out several activities like decoy operations and prosecution of those held for sex determination. This helped in creating a fear among the people involved in sex determination and as a result the sex ration at birth significantly improved. State Health Minister Kalicharan Saraf lauded the efforts of the team and said that Rajasthan has emerged as a model state in the PCPNDT Act implementation.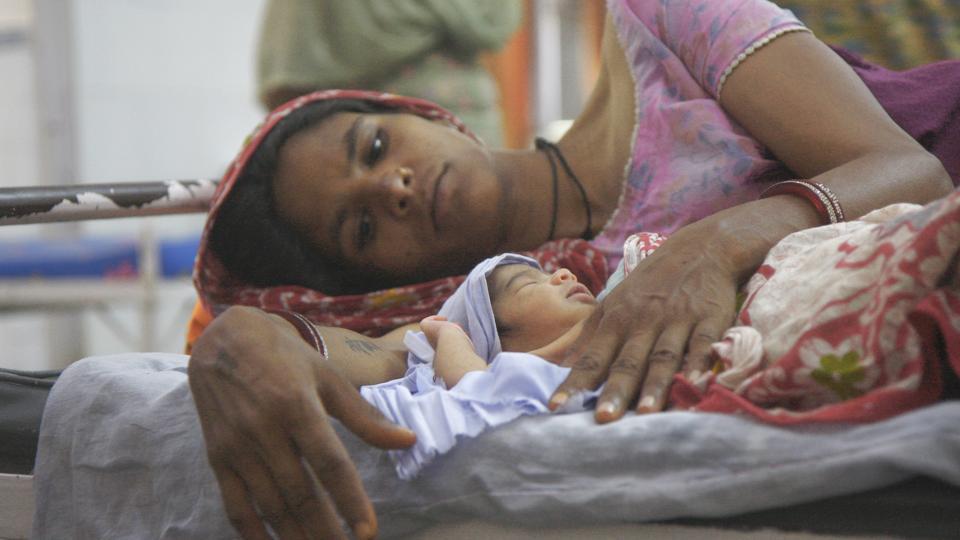 Representation Image
As per the official reports, a total of 14.5 Lakh births in the state were examined in the year 2017-18. The state's sex ratio at birth was recorded to be 929 in 2015-16 and it increased further to 938 in 2016-17. Now that the SRB is 950, the officials are hoping that the number will further go up in the years to come.
The implementation of PCPNDT Act has helpfully contributed to keeping a check on female foeticide in the state. In the last 4 years, 94 decoy operations have been conducted out of which 42 were conducted in 2017 followed by 19 in 2018. Moreover, 276 people have been arrested for their role in female foeticide, including 170 doctors.
There is a strong network of informers and an efficient PCPNDT cell that has enabled the execution of the decoy operations. Pregnant women also help in these operations by acting as a decoy and then they conduct the operation to catch those who are involved in sex selection activities.