The state of Rajasthan has been progressing with its new initiatives every time. In order to make International travel easy, the state government has opened many passport offices across the state. This will facilitate the people to get their passports ready very conveniently. Earlier, there is a passport office only at Jaipur. Jaipur is now A-class passport office.
Recently, a passport seva kendra has been inaugurated at Churu district headquarters of Rajasthan. Passport office in Churu was needed from a long time. This was inaugurated by MP Rahul Kaswa. This new passport seva kendra will save both time and money of people. Earlier, there was no passport office in district so people have to travel to Sikar for passport work. Almost 70 people from Churu district visit Sikar passport seva kendra every day for passport. This new passport seva kendra will benefit the people of the district who wish to go abroad.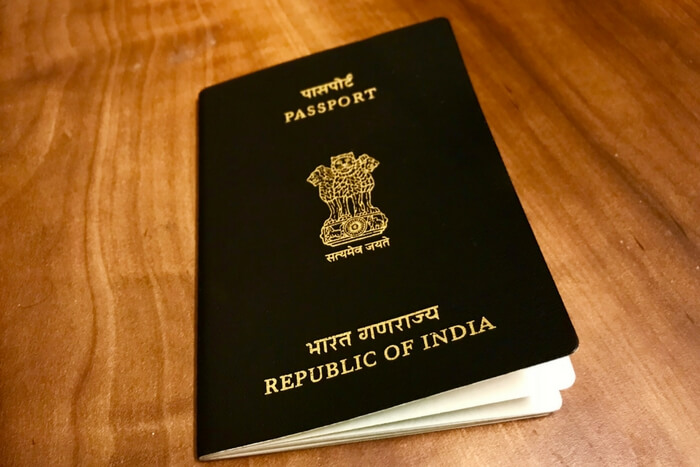 In the series of opening new passport seva kendras, Hanumangarh has also got a passport office. With this new seva kendra, people are not required to go to Sikar or Jaipur. MP Nihalchand Meghwal and regional passport officer SR Meena launched the passport seva kendra. As per the sources, the passports of almost 27 people from Hanumangarh district are being made daily. This passport seva kendra at Hanumangarh will ease this task.
There is one more district in Rajasthan which has got passport seva Kendra. Now, Ajmer will get Passport seva kendra. Usually, residents of Ajmer travel to Jaipur for this task but now they don't need to.
Passport Seva Kendra
Post Office Passport Seva Kendra is an initiative by the Ministry of External Affairs (India) and the Department of Posts. The purpose of this initiative is to develop passport related services on a bigger scale and to ensure wider area coverage.