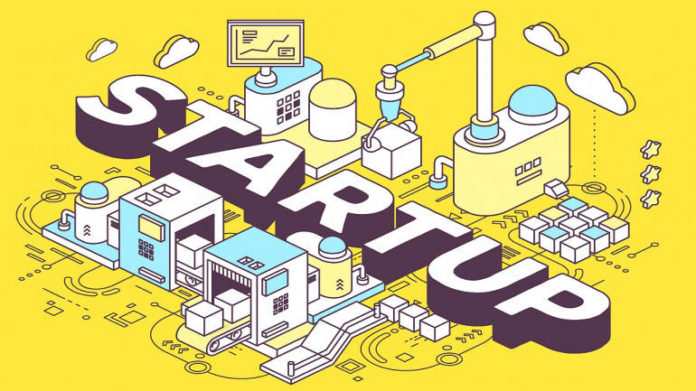 Rajasthan government is going to organize the state's first 36-hour long code-from-home online Hackathon. It will start from 6 pm on July 6 and will continue till 6 am on July 8. Out of these 36 hours, the coders will have to code for 15 hours, suiting their convenience. The competition is open for participants from across the world.
This hackathon is being organized on 12 themes namely Bhamashah, e-Mitra, Artificial Intelligence, AR/VR, machine learning, Big Data, Blockchain, Internet of Things, Tourism, Bioinformatics, Data Warehouse, and Data Mobility. This online hackathon is a part of the state government's flagship contest Challenge for Change.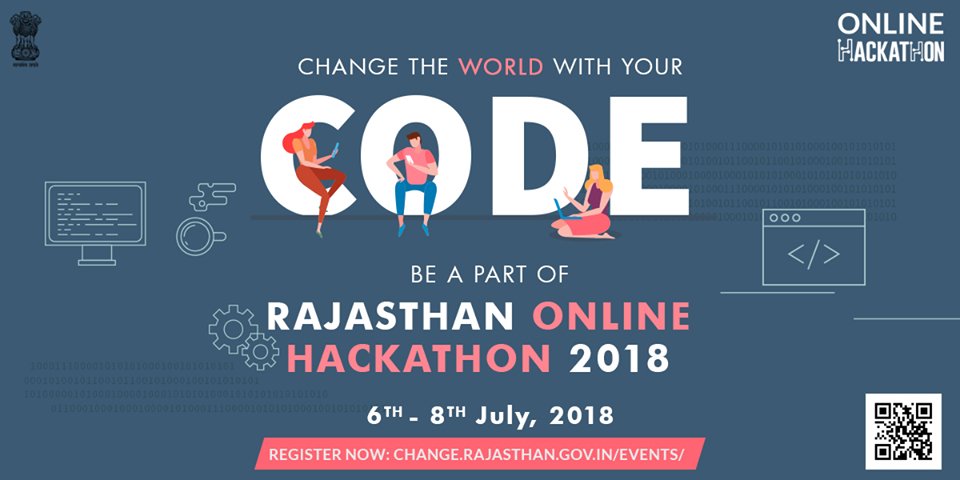 Courtesy: Twitter
Challenge for Change is an initiative by Rajasthan's Department of Information Technology and Communications. It aims at providing a platform to startups, professionals, and students to showcase their abilities and the winners will get a chance to work with the Rajasthan government to enhance the e-governance initiatives.
The winners in the contest will get amazing prices like iPads, tablets, laptops, etc and will also get a direct entry to Hackathon 5.0 which will be organized in Bikaner on 26-27 July 2018. The winners will also get to avail the privilege of idea incubation and their startups will get support for launch by the government.
The online hackathon is absolutely free and anyone can participate in the contest. Each team needs to have 4 participants and there will be a 2-round selection process. The last of registration is July 4, 2018, after which the candidates will be shortlisted.