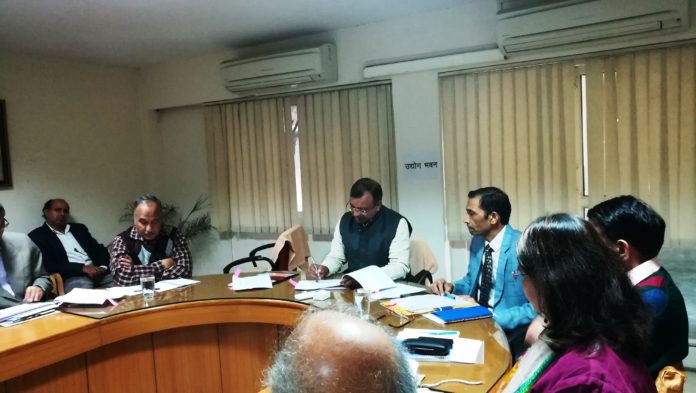 Chief Secretary of MSME, Dr. Subodh Agarwal told that a calendar of 192 programs has been issued during MSME year. MSME year will be continued till 30 March. It is a great effort that more than 90 programs have already been organized. This is a great achievement by Rajasthan government.
Chief Minister of Rajasthan has announced this year MSME year. She also asked that traders and manufacturers must establish mode of communication between them. In year 2017, 8 buyer seller meet were held. In fact, many vendor development programs were also organized.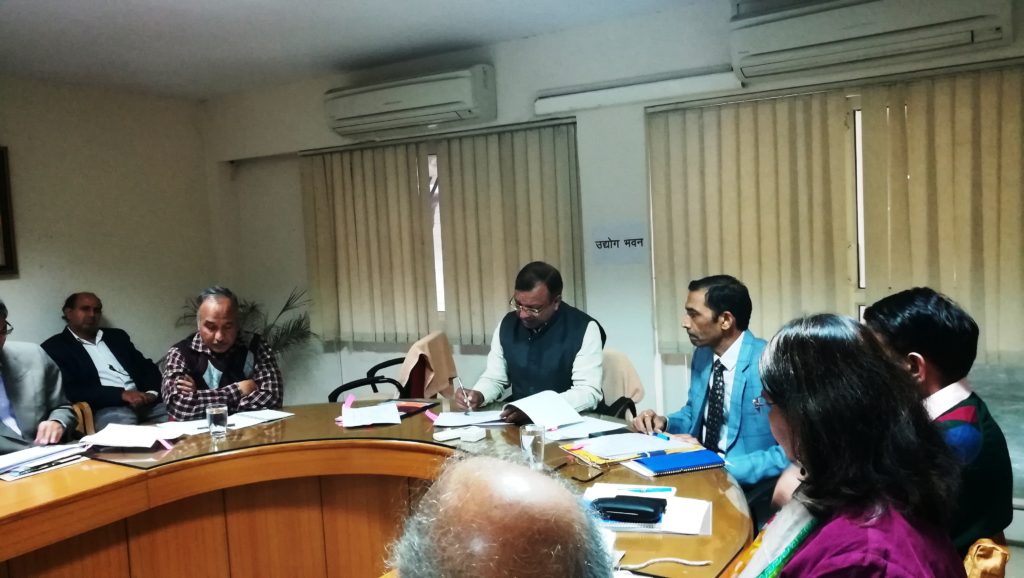 To promote micro, small and medium enterprises, efforts will be made in this year. Rajasthan is famous for handicrafts, weaving and handmade products. Hence, it is important that this art of Rajasthan must be known widely. This year, many fairs and festivals will be organized for the growth of MSME of Rajasthan.
Considering the power of knowledge, there will be many training programs. In these programs, the issue related to businesses will be resolved. The knowledge sessions for zero-effect and zero-defect in production, import-export and various schemes are held. Recently, three day Rajasthan Heritage week held in Jaipur that has got warm response from overall Rajasthan.