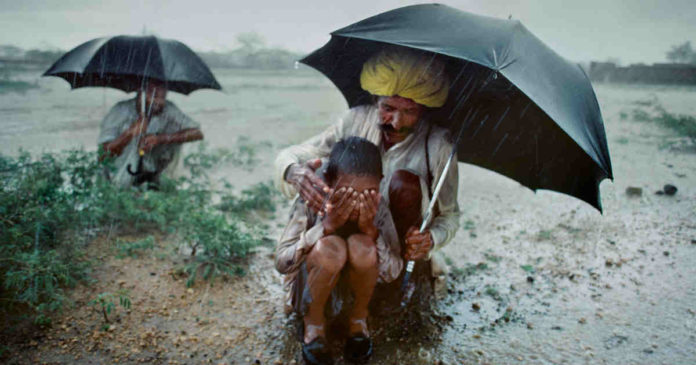 Although monsoon has reached several states of India, Rajasthan is still waiting for the rains. There were predictions by MeT that monsoon would hit the state by end of June. Undoubtedly, the state witnessed little rain in end of June and beginning of July but it was not sufficient. From last eight days, it was totally dry. The heat conditions and humidity made the lives of people really terrible thereby making people sick.
But.. there is a good news. As per the recent predictions, it would revive in the second week of July. The conditions have become favourable for the monsoon now, says weather forecast department. Increased levels of humidity is a good sign for monsoon. The changes in the weather have also been noticed. The sky turns cloudy several times but it didn't rain. This time, the monsoon will drench the districts of Eastern and southwestern Rajasthan. But, it will not cover the whole state.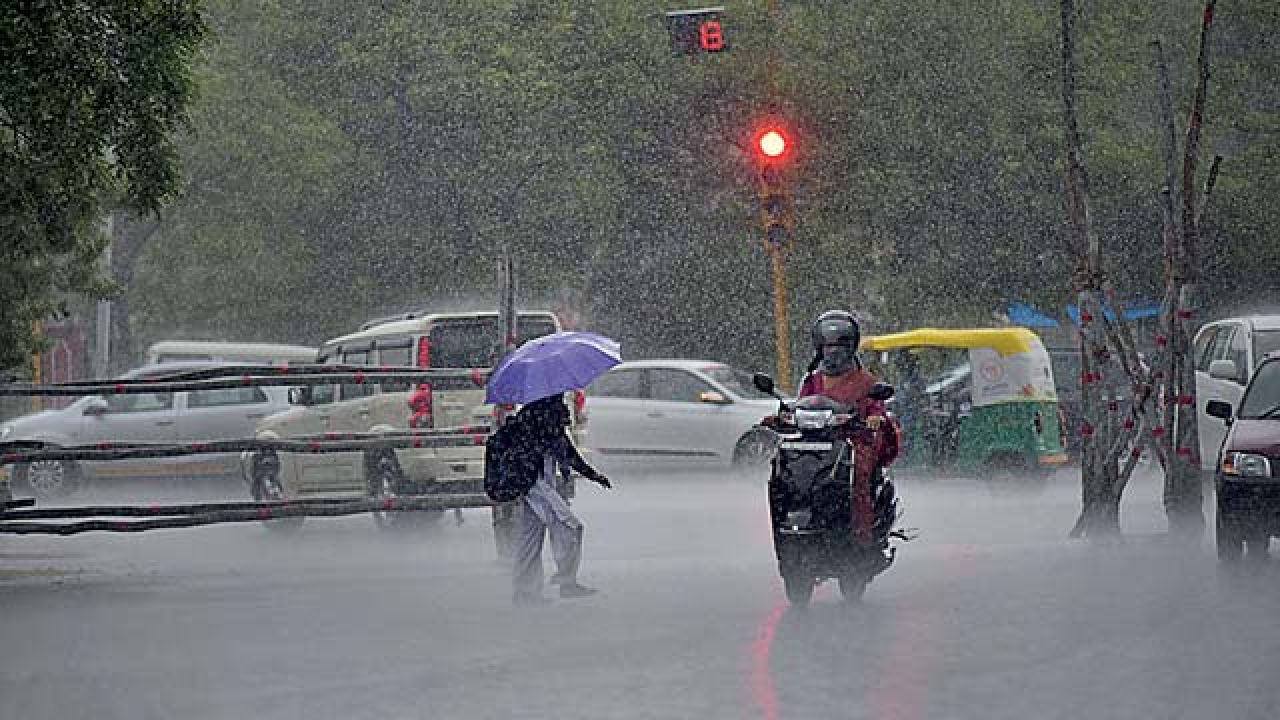 Talking about the weather situation in state, Churu was the hottest place in the state with 45 degree Celsius while Jaipur was 42.1 degree Celsius. If the monsoon doesn't arrive now then the people will suffer more.