Vasundhara Raje-led government is examining the feasibility to launch its crop insurance firm within the year and it's possibly going to be the first such firm among all states. The State Agriculture Minister Prabhu Lal Saini said that state government is considering the viability of the idea and planning to have its own insurance company in the best interest of the farmers.
If the state is able to execute this plan, the decision would resolve many issues like delay in the compensation release and the wrong assessment of crop yield. As the issues will be addressed at the state level, the delay in the settlement of claims can be avoided. Besides, the profits and losses of the firm will belong to the government.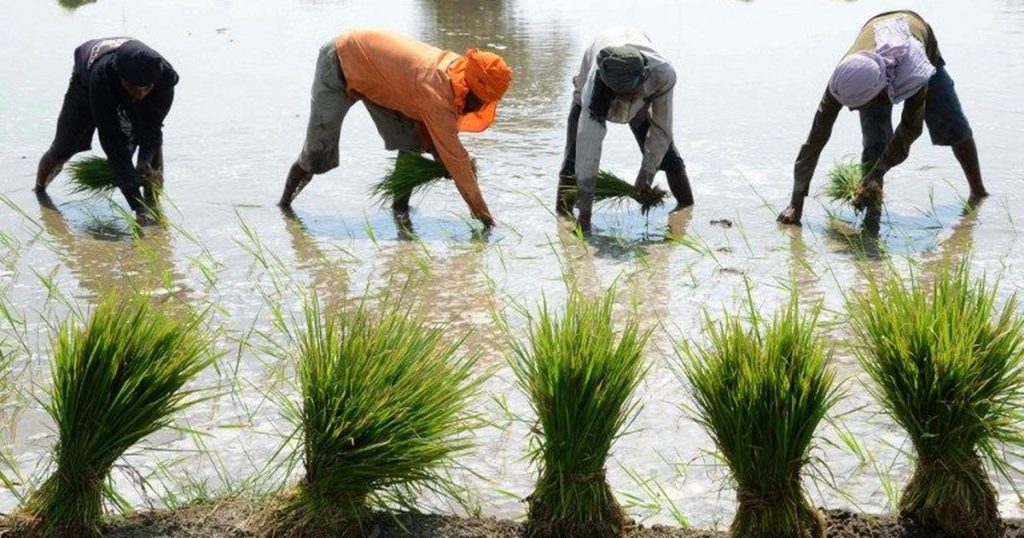 The agriculture department is working on it and is examining the rules and regulations of the license authority i.e. the Insurance Regulatory and Development Authority (IRDA). Reportedly, the union ministry of agriculture has agreed to the state's proposal for the welfare of the farmers.
In response to the state's proposal, the ministry wrote a letter mentioning that some states view it as empaneled insurance companies are making huge profits but are paying less in the form of claims. Hence they wish to float their own crop insurance firm so that they can make reserves for high claims in future and avail benefits of fewer claims during good crop yield.
The letter clarified that ministry has no objection to the state floating its own company provided that it abides by the transparent and competitive bidding process to determine the premium amount for risk coverage under the Prime Minister Crop Insurance Scheme (Pradhan Mantri Fasal Bima Yojna) and Restructured Weather Based Crop Insurance Scheme.
Reportedly the department is considering floating the company in a tie-up with an existing company at a lower profit margin. The process of acquiring the license is quite long and would require the company to have a paid capital which is 1.5 times of the total sum insured.