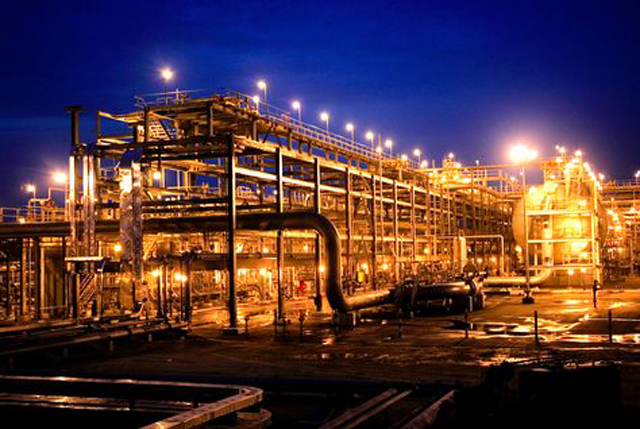 Barmer refinery project will finally see the daylight after undergoing hard negotiations. At last, the state government will sign the MOU with the private company (HPCL).
In the recent speech for Finance and Appropriation Bill 2017, Chief Minister Vasundhara Raje announced the signing of MOU with Hindustan Petroleum Corporation Limited. She admitted that, the project took a long time to execute but for good.
The project had so many hurdles on its way because of its sky-touching expenses. The pervious MOU says that the state will have to pay Rs. 3,736 crore each year for next 15 years. Adding this up brings the financial burden of almost Rs. 56,000 crore on the state government.
Explaining this, CM Raje mentioned, "We started reviewing the project in July 2014 and initiated renegotiation with the HPCL. Though we took time, despite increase in project cost, the expenditure on state will reduce by two-third".
She also added that, "The interest free loan will reduce to Rs 1,123 crore per annum and the financial burden too will reduce to Rs 16,845 crore".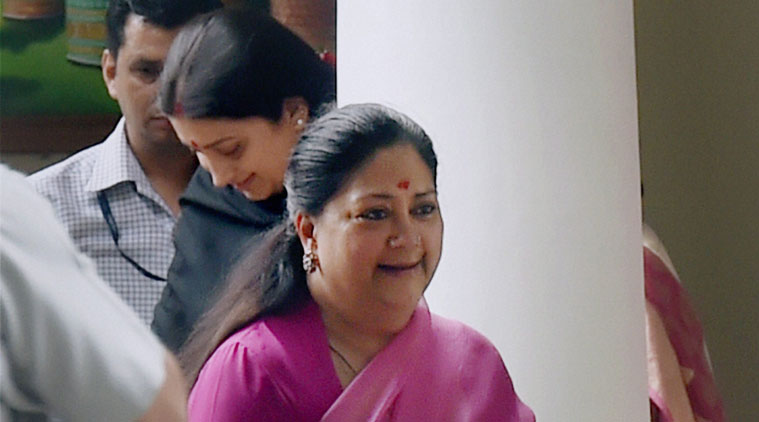 CM Raje also assured that after going under hard negotiation, the state equity on this project has been brought down by Rs. 100 crore.
The union petroleum minister of state Dharmendra Pradhan mentioned, "Rajasthan Government and HPCL have come together to set up a 9 MT refinery in Barmer…..Modi Government's gift to people of Rajasthan on Rajasthan Diwas".
The officials have confirmed that the state government will very soon ink the new MOU with HPCL in coming few months. After long negotiation, they will sign this MOU for Rs. 37,000 crores.
On Thursday, HPCL tweeted, ""HPCL is happy to partner in progress of Rajasthan by setting 9MMT Barmer Refinery".
The motive is to bring the Rajasthan's local crude into the use apart from any other crude options.