Rajasthan High Court ordered Vasundhara Raje government not to organize any public function during Rajasthan Gaurav Yatra. HC said that inaugurating events 'would be the glorification of the political party and not the glorification of the achievements by the government.' This decision is taken after the PIL filed by lawyer Vibhuti Bhushan Sharma and social activist Sawai Singh.
As per the PIL, the party misuses the public funds for its political campaigning. It also called that the actions of the government are illegal and cannot be permitted to do so.
High Court's order
On this court said that the BJP government must not intermingle both the events. This would confuse public. It ordered that on the day of the Gaurav Yatra no government functions would be held enroute when the Chief Minister and functionaries of the BJP halt the Gaurav Yatra for some time and re-commence the same after the break. The verdict was given by the bench of Chief Justice Pradeep Nandrajog and G R Moolchandani.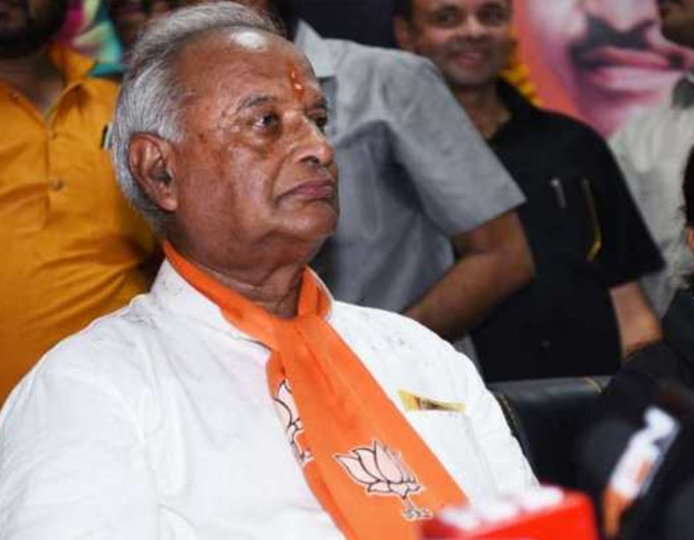 BJP's reaction on HC order
Responding to HC order, Madan Lal Saini, BJP state president said it has already been made clear that the party and the government events are separate. He added that he state government spend money on government-related programs.
Rajasthan Gaurav Yatra
58-days long Rajasthan Gaurav Yatra was begun on 4th August and will end on 30th September. CM Vasundhara Raje has successfully completed two divisions of yatra. The third phase of the yatra begins at Bikaner division from today.