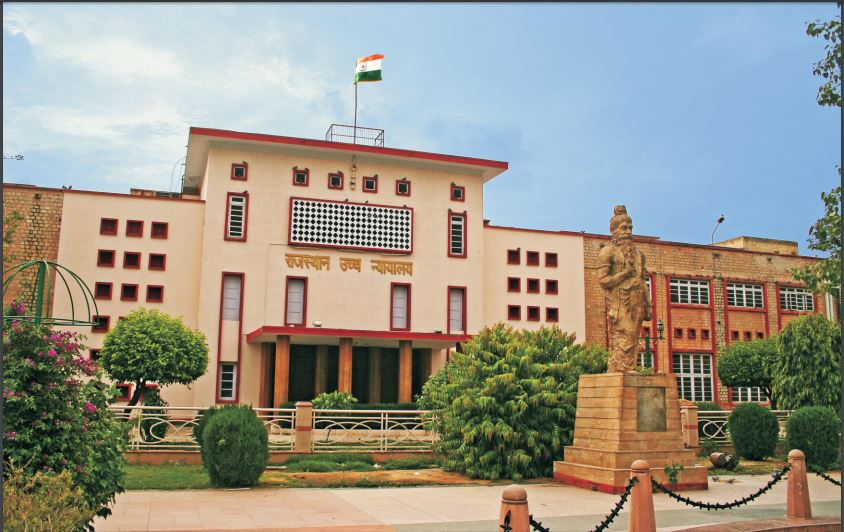 The daughter-in-law of Suresh Saxena was asked to empty the house of his in-laws after the divorce was confirmed. This order was rolled out by sub-divisional magistrate of Rajasthan High Court.
The order of the court was upheld by m Refique after the divorcee girl submitted plea in the court against vacating the house. She has now been asked to move out of the house within one month after the law was rolled out.
Anoop Pareek is the counsel for father-in-law said, the daughter-in-law and his son are divorced now under a legal agreement but she is not emptying the house. On the other hand, the daughter in law claimed that she was forced to comply for the divorce agreement. They have also mentioned that, the father and mother of the son were harassed by the daughter-in-law.
Counsel mentioned to the court that, as the house is owned by the father-in-law, the daughter in law has no any rights to stay there any longer.
The decision has been taken by the court to support the right of property under Constitution's 44th Amendment Act, 1978. This is a constitutional right coming under Article 300A which says that, "No person can be deprived of his property except by authority of law."
Here, the similar notion has been applied by the law here protecting the rights of property of in laws. At the time of divorce, the settlement of money is carried out by the law to ensure that no any party should suffer. Even after attaining that settlement, if the daughter-in-law chooses to stay in the house of in laws, then it is illegal in the eyes of law. In that case, either the girl should move to his father's home or can look for another place to live at. While asking her to move out of the house, the court even gave her 1 month time period to look for an alter option.