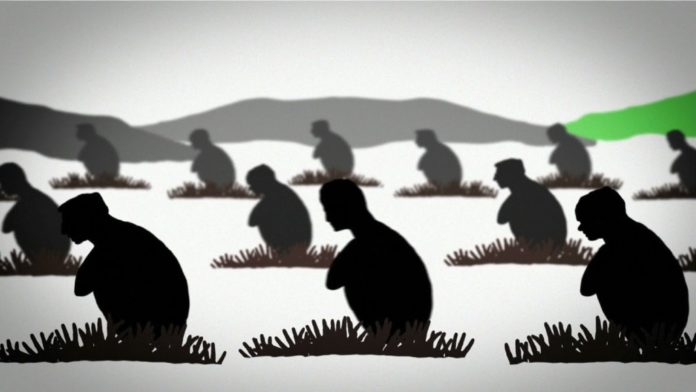 Rajasthan's journey in becoming an open-defecation free state has been exemplary for the last 3 years when the government was taken over by CM Raje. More than 4,900 gram panchayats have become open-defecation free.
From building more than 58.26 toilets to increasing awareness about the disadvantages of open defecation, Rajasthan has aced the game and still stands stronger in becoming fully open defecation free.
During a review meeting of panchayati raj department, officers informed Chief Minister Vasundhara Raje that 58.26 lakh toilets have been constructed in the state in the last three-and-a-half years under the 'Swacch Bharat Abhiyan' (rural).
Moreover, 4,973 gram panchayats from a total of 9,891 in the state have become have become open-defecation free.
CM Raje urged concerned officers to take collaborative efforts towards making the remaining gram panchayats free from open defecation.
The progress of various schemes was reviewed by CM Raje, who also directed the officers to personally monitor the status of implementation of the schemes. We should ensure that the benefit of these schemes reaches the right beneficiaries and the last man in the line are also covered.
CM Raje also reviewed the department-related budget announcements. Not only this, she also focused on boosting Anganwadis in the state. Anganwadi is a type of rural mother and child care centre in India. Anganwadi workers shall be motivated by their work and performance, CM Raje added.
CM Raje also directed officials to identify Anganwadis which are delivering upto standard. She said in every district, ideal Anganwadis should be identified which will help other Anganwadis in the district in forwarding their operations. Identity Anganwadis which are performing good and develop them as an ideal Anganwadi in each district," CM Raje directed officials at another women and child development meeting.