As per latest reports, Rajasthan government is now making efforts to ensure a safe and legal immigration of workforce in view of the large outflow of workers to Emigration Check Required Countries (ECR). A report published by the Ministry of External Affairs suggests that India is witnessing a huge outflow of workers from India to Saudi Arabia, Oman, Qatar, Kuwait, Malaysia, UAE, and Bahrain.
Talking about the figures, more than 48,000 workers of Rajasthani origin had gone overseas in 2014. The number was 46,000 in 2015 followed by 35,172 in 2016. With the purpose of ensuring safe immigration, a workshop was organized by the Rajasthan Livelihood and Development Corporation (RSLDC) along with Ministry of External Affairs, and India Centre for Migration (ICM), and International Organisation for Migration (IOM).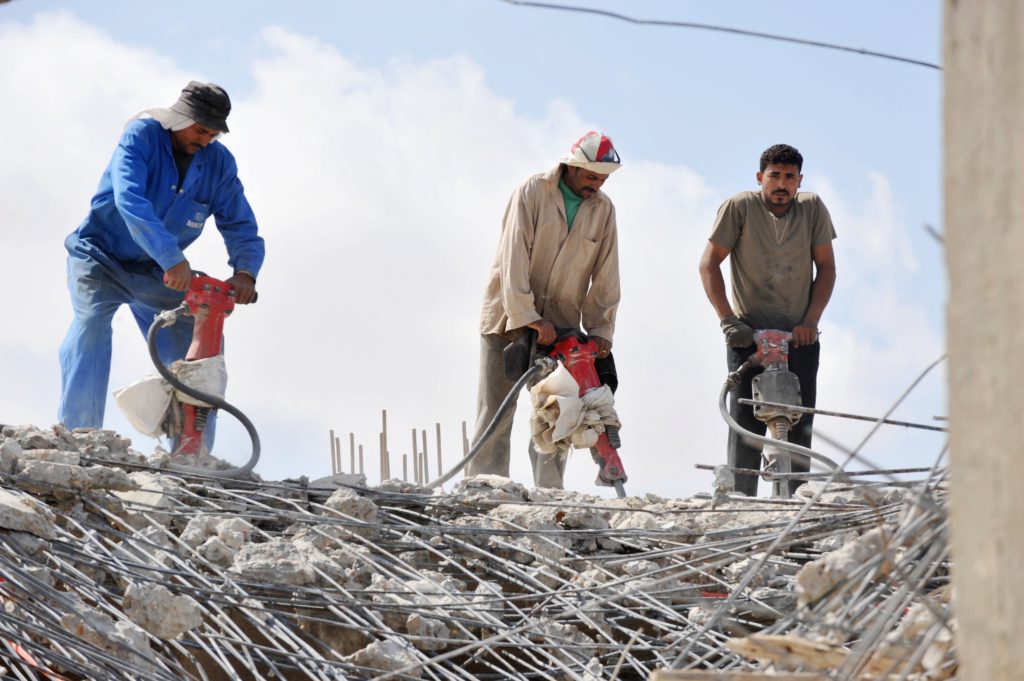 Laborers working in UAE
The workshop named Awareness Generation on Migration and Pre-Departure Orientation was focused on spreading awareness among participant trainees on the dynamics of labor migration between Rajasthan and Malaysia and the Gulf States.
According to the reports, Rajasthan's top 5 districts namely Churu, Nagaur, Jaipur, Jhunjhunu, and Sikar have a majority of workforce flowing overseas. Hence it is important for the authorities to ensure the safety of the workforce and prevent their exploitation.
Chief Secretary DB Gupta said that Rajasthan has a large outflow of unskilled and semi-skilled laborers. However, due to lack of knowledge about immigration regulations overseas, these workers have to face a lot of issues. So in order to protect the rights of these workers in foreign countries, the RSLDC has joined hands with MEA, IOM, and ICM to impart training to these workers and make them aware about safe and legal immigration of workforce.