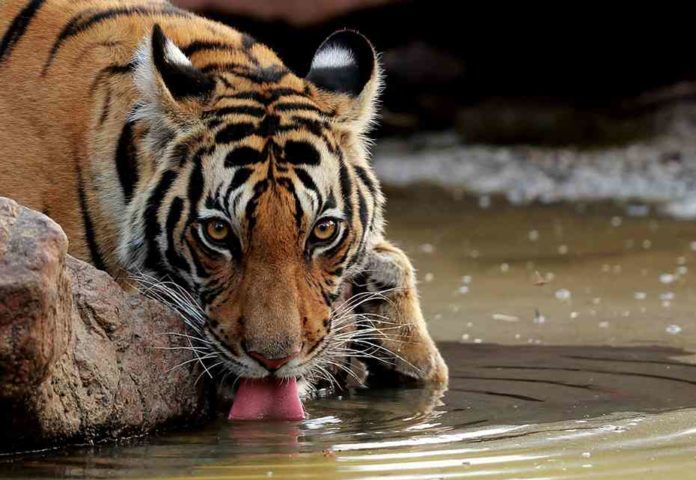 The Rajasthan Government has given its nod to the establishment of Mukundra Hills Tiger Reserve foundation ahead of the shifting of the tigers, which is expected to be completed by March. Once the tigers are relocated to the reserve, the state would boast off foundations for big cats in all three reserves namely Mukundra, Ranthambore, and Sariska.
Now that the government has given a nod, the authorities would immediately start an exercise to frame the structures and rules of the foundation. Further, under Sec 38 X of Wildlife Protection Act 1972, the department will constitute the foundation of MHTR with an aim to support the management for conserving tigers and biodiversity and initiatives will be taken for the eco-development.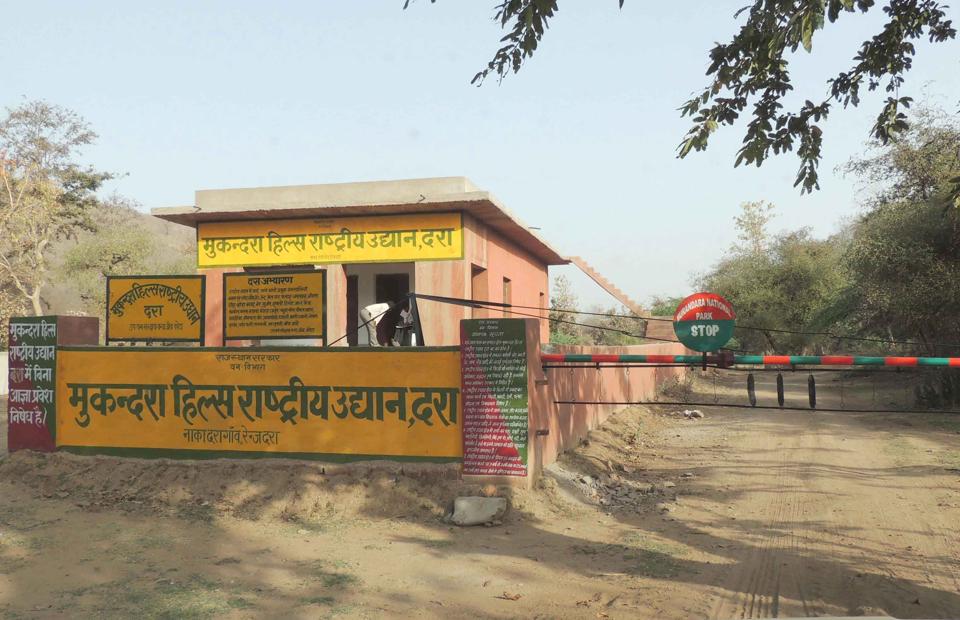 The administration has fixed the deadline as March 5 and by then the infrastructure and relocation of tigers at the reserve are expected to be completed. In the Darrah range, the department is building up an enclosure spread across 24 hectares of land. This would help the animals get acclimatized with the habitat before they are released into the wild.
The Mukundra Hills Tiger Reserve is spread across an area of more than 760 square kms and covers 4 districts namely Kota, Bundi, Chittorgarh, and Jhalawar. However, initially, only 200 square kms area of Jhalawar will be dedicated to tigers. This tiger reserve project was initiated in 2003 and was notified in 2013. Hopefully, now that the approval has been received and the deadline is near, the project would be completed soon.