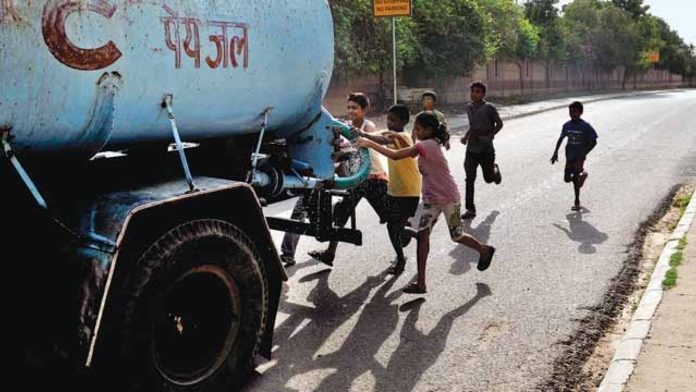 In the latest report Industry Minister Rajpal Singh Shekhawat has revealed that Rajasthan government has prepared an integrated plan that would help meet the drinking water needs of Jaipur till the year 2052. Amidst so many acts of protest going on in the city, the government claims that it has already chalked out a way of creating a water grid.
During a press conference in the state capital, Shekhawat said that the government had factored in the population growth, expansion, and water requirements of Jaipur's population till 2052. This integrated plan is expected to solve the shortage of drinking water.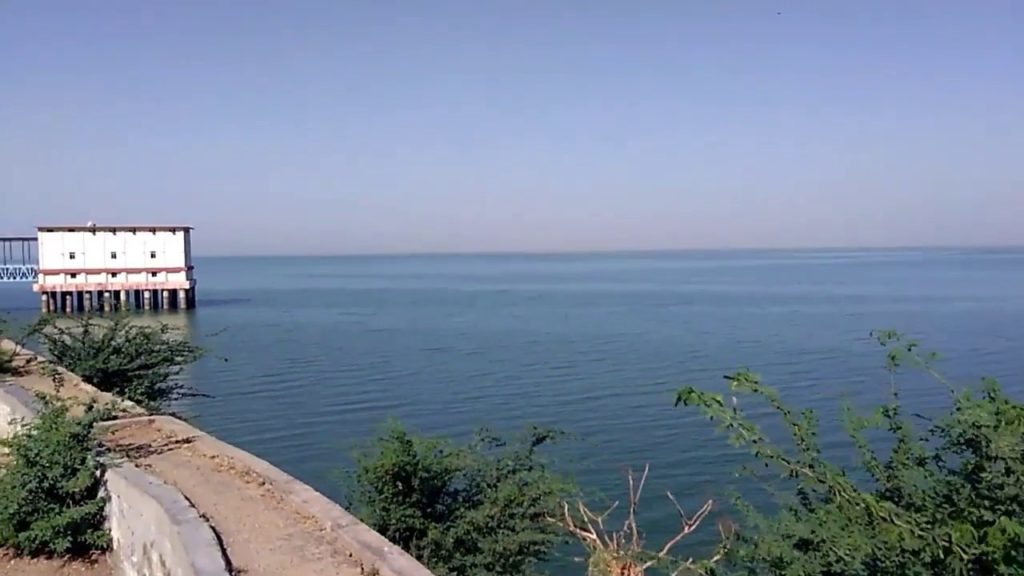 A view of Bisalpur Dam
Under the plan, the water from Brahmani River is being diverted to Banas River to feed the Bisalpur dam. This would add 41 Million cubic meters to the dam and its water level will be raised by 1 meter once the additional water is stored. However, as this will not be enough for the city's requirements, so the state is also augmenting the Eastern Rajasthan Canal project.
Under this ERCP project, the water from surplus basin will be diverted to deficit basin which will not only fulfill the drinking water needs of the city but will also provide water to the Delhi-Mumbai Industrial Corridor. This will help in providing an additional amount of 652 million cubic meters of water to the Bisalpur dam.
In addition, the government has also increased the capacity of the Surajpur filter plant that would enable the filtration of additional 20 Crore liters of water that would be distributed to areas like Prithviraj Nagar, Jagatpura, Jamdoli, and Kho Nagoriyan in the next 24 months.
Reportedly the government is providing 49.3 Crore liters of water from Bisalpur dam and an additional 7 Crore liter from tube wells on a daily basis. Earlier in 2013, Congress was providing 35 Crore liters of water.
During the conference, Shekhawat also lauded the flagship scheme of MJSA by CM Raje and talked about the achievements made under this scheme. He said that after the MJSA implementation, the number of critical blocks has gone down from 25 to 10 while the safe blocks have increased from 24 to 25.