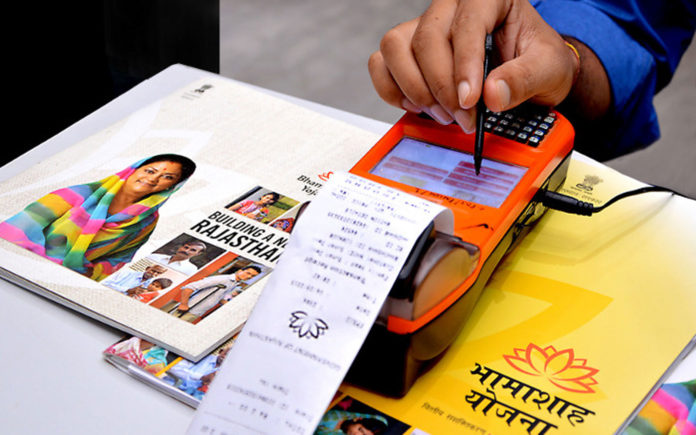 The Rajasthan government has decided to assess the social impact of various projects under the Bhamashah scheme on the common man. An independent agency will reportedly carry out the study in order to analyze the utility of the scheme for the society. For this, the state information and technology department has invited requests for proposals to conduct the study.
The Principal Secretary of IT Department Akhil Arora told media that CM Vasundhara Raje wants to ensure that any scheme introduced for the public is evaluated and the ground reality should be checked so that the required changes can be made so as to improve such programmes. For this purpose, an independent feedback mechanism is also being planned by the government.
Talking about the Bhamashah scheme, it was formulated in the year 2008 for financial inclusion and women welfare. Later it was revamped in 2014 for improved and effective outcomes. Currently, there are around 18 schemes on the Bhamashah platform for electronic service delivery while the government is planning to bring 160 more schemes to the platform, depending on the preparedness of the concerned agencies.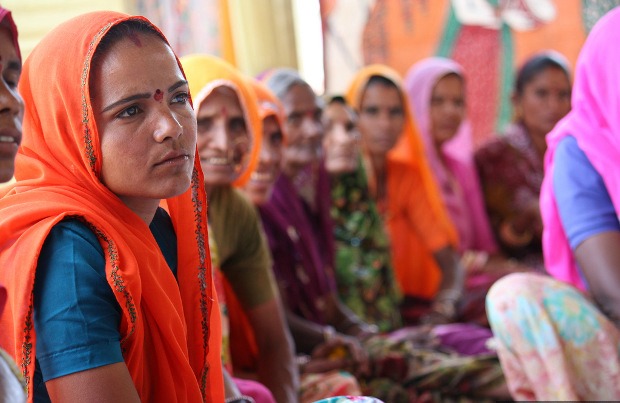 The agency will conduct focused group discussions with the beneficiaries
As of December last year, the government had enrolled more than 150 Lakhs families for the digital service delivery platform whereby 32.13 Crore transactions have already taken place. Besides, around INR 12,527 Crores have been directly transferred to the bank accounts of the beneficiaries.
Under the study, the agency will carry out the assessment of the impact of the scheme across the state delivery mechanism, its effect on the common man, deploying techniques for the measurement of such parameters which may help in assessing the intended objective of the scheme.
The agency will conduct focused group discussions with the beneficiaries and common masses. It will also study the corruption and leakages in the scheme as well as assess the non-coverage of the scheme to beneficiaries.