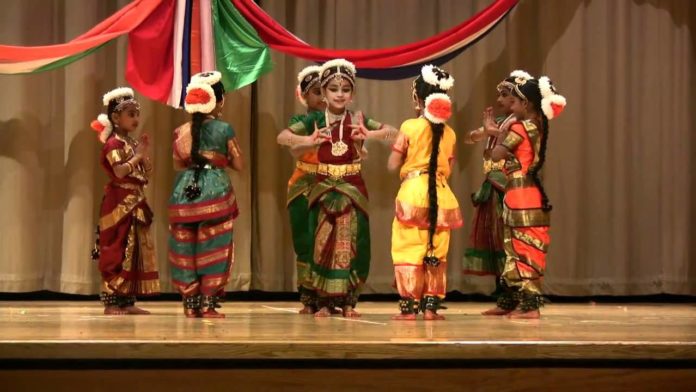 Passion, determination and hardwork can make you win the world. It is every important for everyone to persevere if he wants to achieve big in their lives. Well.. when it comes to making it big in life then age doesn't matter. This ten-year girl Manasvi from Rajasthan is busy chasing her passion. She is passionate about one of the most difficult Indian classical dance forms i.e. Bharatnatyam. She performed at S N Medical College auditorium in Jodhpur.
Manaswi recently performed at Arangetram. With this, she became the second-youngest performer in the world who hit the stage in Arangetram. As per the rules, Arangetram is the ascent to the stage by a performer, with the guru's permission.
This young girl is incredible as she performed about nine items on the stage. She performed at a jam-packed auditorium and attracted everyone with her performance.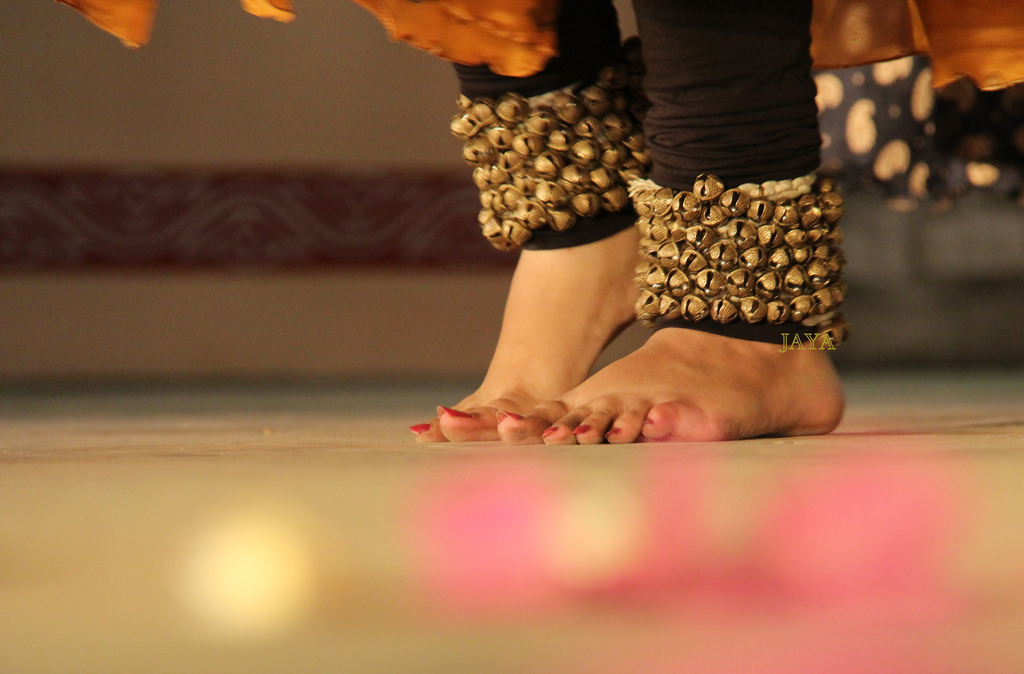 Know the nine items performed by her
She began with Pushpanjali, then Alarippu (an invocation piece dedicated to God), Jathiswaram (a dance recital devoid of any abhinaya or emotions), Varnam (dedicated to the gods) and other pieces.
Talking about the youngest Bharatnatyam performer, a girl of Visakhapatnam, baby Sai Shriya Satuluri, had performed Bharatnatyam arangetram at the age of just 5 years. Hence, Manasvi is the second youngest dancer.