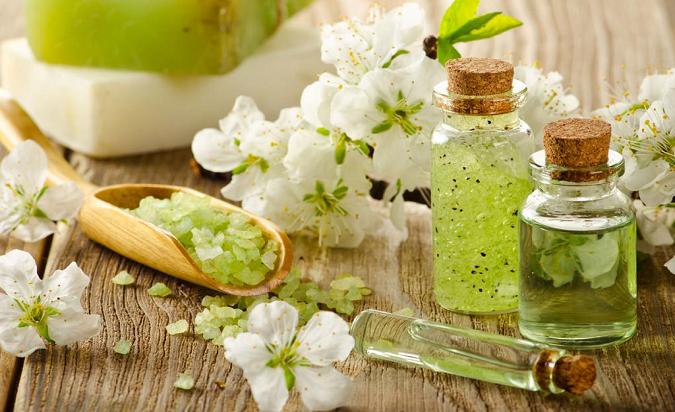 Rajasthan has become the first state in India to recognize Electropathy as a valid system of medicine. The state government passed the Rajasthan Electropathy System of Medicine Bill 2018 on March 9, thereby imparting recognition to this field of medicine. A delegation of Electropathy practitioners met CM Raje on 23rd March and expressed their gratitude for giving recognition to Electropathy as a system of medical treatment across the state.
Interestingly, there are more than 150 colleges across the country providing a course in Electropathy and over 2.50 Lakh practitioners but there isn't a council where these practitioners can register themselves as doctors. So, while you may be free to take on the course and complete your practice, you won't be recognized as a doctor in the country despite your degree.
However, with the decision to pass the bill, Rajasthan government has brought a much-needed change for lakhs of practitioners. Now that the field has got its due recognition, a board will be established for the research, development, and education in the field of Electropathy.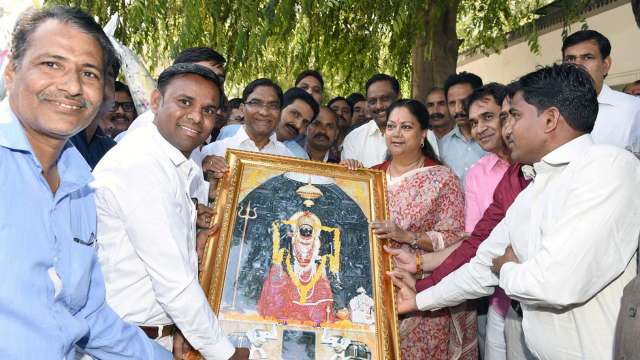 A delegation of Electropathy practitioners met CM Raje (courtesy: DNA India)
Electropathy or electro homeopathy is a stream of medical science that uses herbal and medicinal plants for treatment. Unlike allopathy, this medicine system doesn't carry any side effects and is highly economical for the masses. It uses non-poisonous plants and distilled water for the treatment.
Electropathy Practitioners across the country have been struggling to get their due recognition and now that Rajasthan has taken the first step, it has encouraged the practitioners to demand the same in other states as well.
On March 12, an international conference was organized by Jauhar Medical College in association with Indian Electro Homeopathy Recognition Sangharsh Committee in Hyderabad. It was attended by around 2000 Electropathy doctor, practitioners, and lawyers of the Supreme Court and High Court.
Citing the example of Rajasthan, the practitioner urged Telangana govt to give recognition to Electropathy. Director of Jauhar Medical College Dr. MS Hussain said that it's effective even in diseases like cancer and brain tumor and has no side effects.