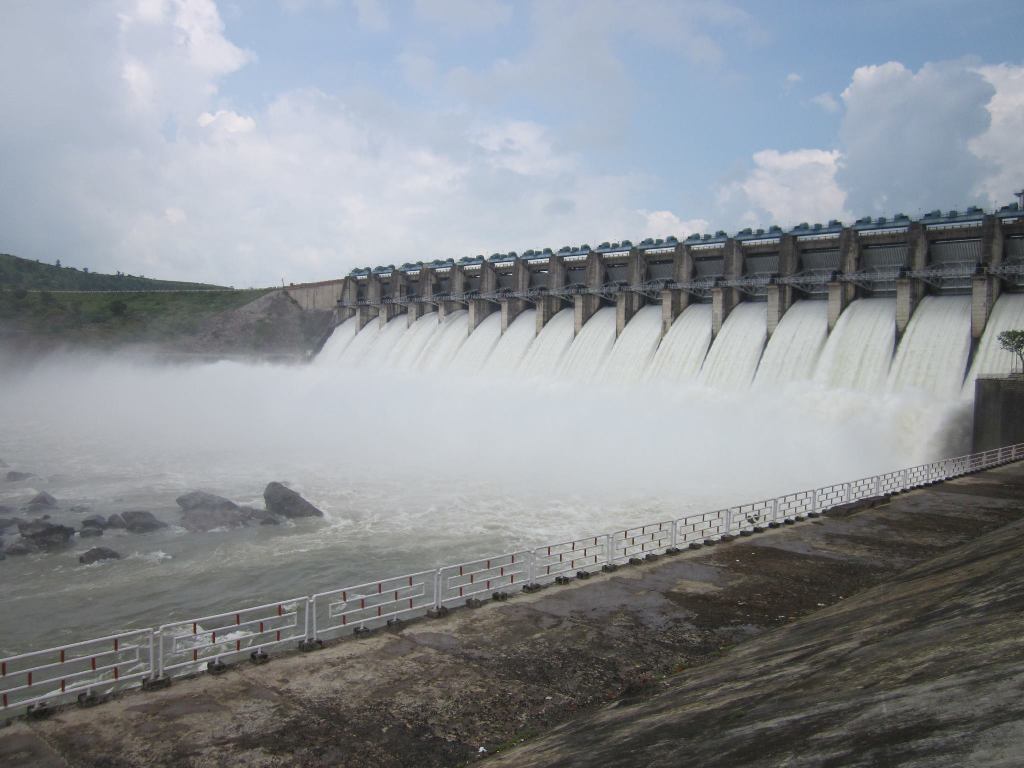 With the outshining pace at which Rajasthan is progressing, nothing seems to be impossible for the state. Our beautiful state, Rajasthan is now prepping up for its first river-interlinking project.
The main agenda behind this project is to make adequate drinking water and irrigation water available to dwellers of the vicinity areas. This interlinking will engender smoother flow of rainwater in Chambal and Brahmani rivers to Bisalpur dam.
Once operational, the project will ensure smooth drinking water supply to 19 towns and around 3000 villages in Jaipur, Ajmer, Tonk and Nagaur districts, officials said.
A detailed feasibility report (DFR) of the project has been prepared at a cost of Rs. 4.73 crore, and sent to the public health engineering department (PHED) for assessing technical and financial viability of the project.
Reportedly, the concerned project which is scheduled to be completed till 2022-2024 has been pegged at a whopping cost of Rs.6000 crore.
In 1999, the Bisalpur dam was fully constructed on the Banas river. The dam caters to water needs of Ajmer and Jaipur.
The official spelled out: "After the Bisalpur dam was built, the rain pattern, catchment area characteristics and upstream interception have undergone radical changes. Since major projects are made with 75% dependability of water availability considering inflow in last 10 years or more, the demand gap by 2045 will be huge. The project will provide 200 MCM water on 50% dependability, which can be stored in dam."
"The DFR recommended construction of a dam to store monsoon flows in Brahmani river; a diversion system to take water from the Brahmani dam to Bisalpur dam; a pump house to lift water from Jawahar Sagar dam on the Chambal river; a transmission system to bring water from Jawahar Sagar dam to diversion system and Brahmani dam; and from here, water will be sent to the Bisalpur dam through a 54km tunnel, which will have a 20km open channel," the official said.
"In order to make Bisalpur dam a sustainable surface water source and for utilisation of excess water of Brahmani river, the project has been prepared by the water resource department through a consultancy firm PDCOR."
The official informed that the plan to utilize 938.64 MCM (million cubic metre) of Bisalpur water includes 317.12 MCM drinking water for Jaipur section, 141.57 MCM (Ajmer section); 226.5 MCM (irrigation), and 253.41 MCM (evaporation and seepage losses). "The demand-supply gap is going to be huge looking at the water inflow in the last 18 years."