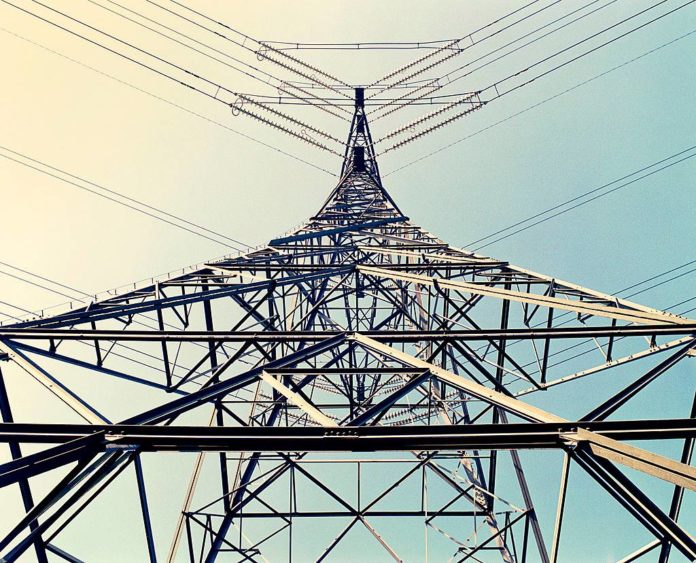 The electricity tariff for FY 2017-18 stands Status Quo with previous financial year. This is great news in the wake of upcoming state elections 2018.
A public notice released by Jaipur Discom revealed that power tariffs in FY 2016-17 will remain unchanged and continue in FY 2017-18 as well.
The main issue BJP faced after assuming power in the state was high indebtedness taken by the previous Congress government who had also left an indecorous treasury, making the states hamstrung to pay-off its debts.
Tariff was not changed in FY 2016-17 as power companies did not file petition for the same before the Rajasthan Electricity Regulatory Commission (RERC). However, based on power companies' petitions of FY 2015-16, the RERC had ordered an increase in power tariff by 9.6 per cent effective from September 1, 2016.
The revenue deficit would be recouped by decreasing losses, separation of feeders, billing capacity, strengthening power system, vigilance campaign clubbed with effective capacity building. The revenue deficit would be compensated by bringing losses to zero per cent, Jaipur Discom managing director RG Gupta said.
Power consumers in districts under Jaipur Discom could submit their suggestions, comments, complaints, along with supporting documents and oath letter in six copies to RERC by July 3.
After submission, an open hearing session Jaipur Discom's will be conducted in which RERC will comprehend suggestions, examine complaints.
Rebate will be offered to whom?
To the consumers who deposit the bill amount within ten days of bill issue date, Discoms will also offer a of 0.35 per cent rebate in standard charges and power charges.
Besides, consumers falling under 'large industrial category' would be entitled to get a Rs 0.15 per unit rebate they keep or maintain the load factor 50 per cent or above.