To ensure smooth polling and for maximum participation, Election Commission is making efforts. It is important that everyone must come out of their homes and cast votes. For upcoming election in Rajasthan state, the state election department will be providing transportation facility to specially-abled voters. Keeping the theme of 'Sugam Matdan' in mind, the election commission is working. To look after transportation, election authorities have been asked to make arrangements. Know more.
In this regard, Rajasthan Chief electoral officer Anand Kumar has issued instructions. He said that specially abled people will be picked up from homes for voting and then be dropped back. In each district, a nodal officer to monitor their transport facilities will be appointed. In addition to this, it is asked to identify the booths where specially abled voters are enrolled so vehicles in adequate number could be arranged.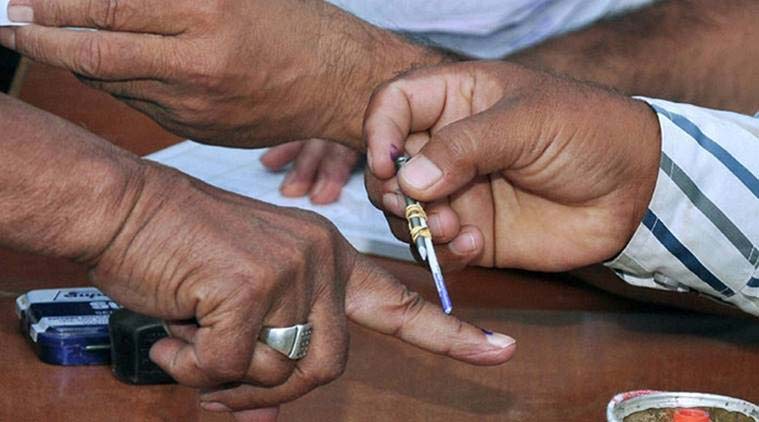 More details
This step has been taken with the aim of maximum participation. Due to lack of facilities, specially abled voters cannot vote. To motivate and support them to exercise the right of vote, the facilities will be provided to them.
In fact, the election authorities have also decided to send braille literature at the residence visually impaired voters to motivate them to cast votes. The facility of wheelchairs will be made available at booths.
Specially abled voters in Rajasthan
Talking about the previous election, approximately 17,000 specially abled voters had cast the vote. But, this time, nearly 5.5 lakh specially abled voters have been added for Rajasthan assembly elections.