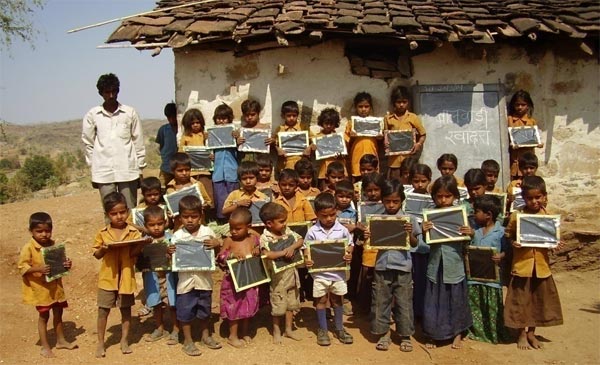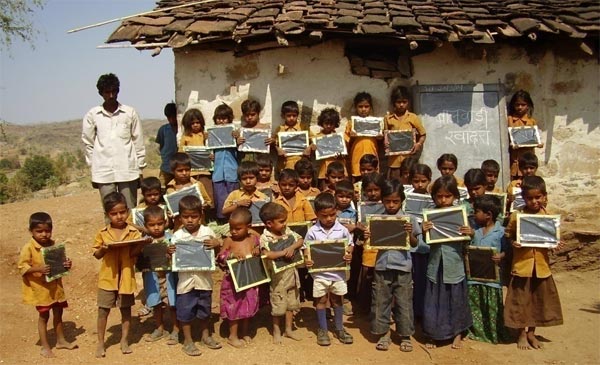 Chief Minister Vasundhara Raje will soon be announcing the alterations in Budget 2017 which is leading to so many speculations and new elevating changes in the state. One of them is that, the state government has been granted the permission by the Human Resource Development (HRD) ministry to introduce the advancement to State Institute of Educational Research and Training situated at Udaipur. Now, the state government will upgrade the SIERT to an independent body as SCERT (State Council Educational Research and Training) working on the footsteps of the National Council for Educational Research and Training (NCERT) . The body will be receiving fund support from the state and center government in the ratio of 60:40.
With this change, SCERT will have authority to employ people on permanent basis and will also have right to bring necessary changes to the textbooks. It can also contribute in developing the content of textbooks of government schools.
The current structure of SIERT is run by the state government, including the recruitment and appointment of members. With this new change, the new body will have prominent changes in their ruling structures.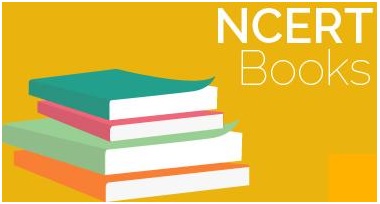 Education minister, Vasudev Devnani talked on the new regime and mentioned, "The HRD ministry has finally agreed on our proposal to upgrade SIERT to SCERT. It will have its positive implications in the education sector which is fast progressing in the state. The full-fledged SCERT will act as a state board for formulating norms, policies and programmes for teachers".
The educational body will be headed by four Joint Directors (JDs) which will be for schemes, administration, syllabus and training. The JD team will lead a subordinate team readers, assistant professors and professors.
The body will not only accommodate the changes in the syllabus content but will also regulate the schemes of programmes related to adolescence/teen education. Adding to this, the state schools will also improve in terms of learning surveys which will bring out a better picture of overall state education system.