Indian Prime Minister Narendra Modi has a vision of Swachhh Bharat. To fulfill this vision, Swachhh Bharat Abhiyan was launched on 2nd October, 2014. Under this mission, the efforts are made to keep the roads, streets, smaller cities, urban India as well as rural India clean. It also included elimination of open defecation. To support this mission, all Indian states have worked hard. Talking about the state of Rajasthan, it is continuously coming up innovative ideas to keep the state clean. Know what it is.
It is known that the garbage disposal has become a major problem in metropolitan cities. But, Dungarpur district (Rajasthan) has made it easier and turned it into a profitable deal. Municipal council of Dungarpur is now making money out of garbage. It sells garbage for recycling and other purposes and earns more than Rs. 15000 per day.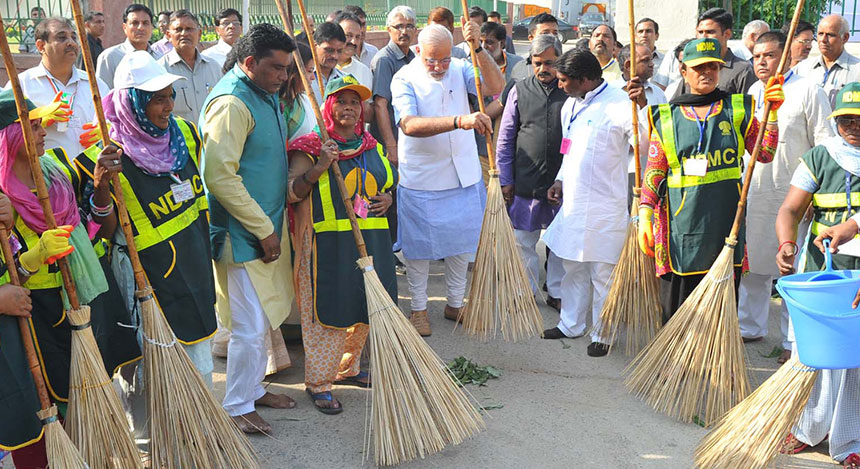 How does it work?
Dungarpur Municipal council has planned a proper system to keep the city clean. It has made a system so to keep dry and wet garbage separate. The council has employed rag pickers and beggars of the city for segregating garbage which are being paid Rs. 250 per day to do this job. They are also given a place for living along with basic amenities.
Apart from providing employment, a plant has been set up to produce biogas. People are using biogas for cooking purposes and Municipal Council is also selling organic fertilizer in the market.