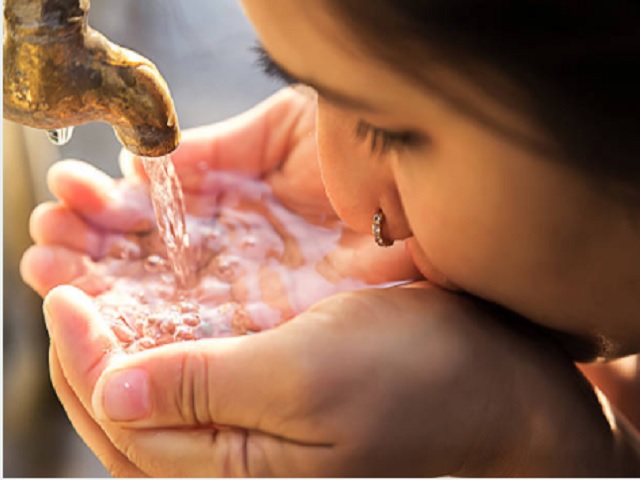 As the scorching heat gained its peak point, the State government, on Monday, issued a set of special guidelines to make sure there is enough drinking water across Rajasthan. The government had asked the public health engineering department (PHED) officials to go out and visit people and solve their drinking water issues. Besides, it also sanctioned budget for water supply through tankers in the rural and urban areas.
PHED Principal Secretary Rajat Kumar Mishra conducted a meeting with chief engineers and additional chief engineers to monitor the preparations made by the department. He told the officials that there should be no laxity on the drinking water supply in summers.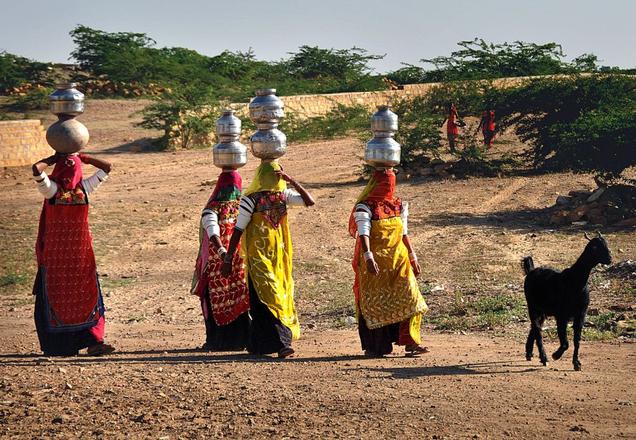 As per the guidelines, the chief engineers and additional chief engineers of all districts have been made the nodal officers. They will be going on field visits and will be required to resolve water issues on the spot. They will also transport water tankers in areas where the drinking water is not available. Coming to the budget, INR 2394 Lakhs have been sanctioned for rural areas and INR 2195.88 Lakhs have been sanctioned for water tankers.
Another guideline is to transport water in 13 scarcity-hit districts by utilizing the state disaster relief fund (SDRF). Reportedly, over 2000 tankers are transporting water in 16 cities on a daily basis and 1000 tankers are supplying water in villages and hamlets. The government has instructed to increase the number of trips if required.
Moreover, the 42nd hand pump repair campaign had already begun from April 1 considering the fact that hand pumps are the main source of water supply in the villages. In 2017-18, more than 2 Lakh hand pumps were repaired and more than 5000 were newly installed in rural areas.