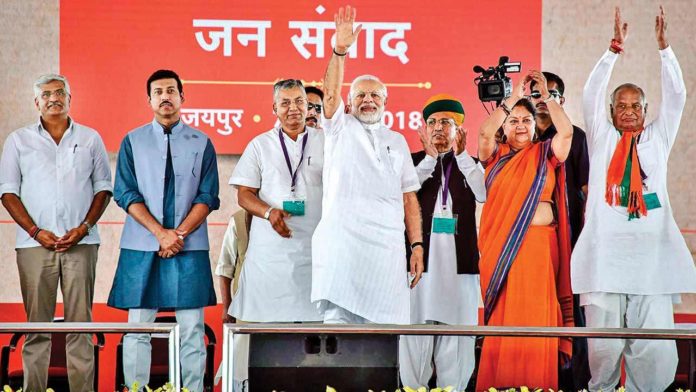 In Jaipur rally held on 7th July, Prime Minister Narendra Modi held Jan Samvad. In this rally, PM assured Rajasthan to act on Eastern Rajasthan Canal Project (ERCP) for national status. It is Rs 40,451-crore project. Soon after PM's assurance to Rajasthan, the project approval of the water resources ministry and is likely to go to cabinet for approval in July only. Know more.
It is a crucial project for Rajasthan as it will resolve water problem in the state. To get the national status for ERCP, Rajasthan CM Vasundhara has been striving a lot. In fact, she had meet with water resources minister Nitin Gadkari in this matter in June.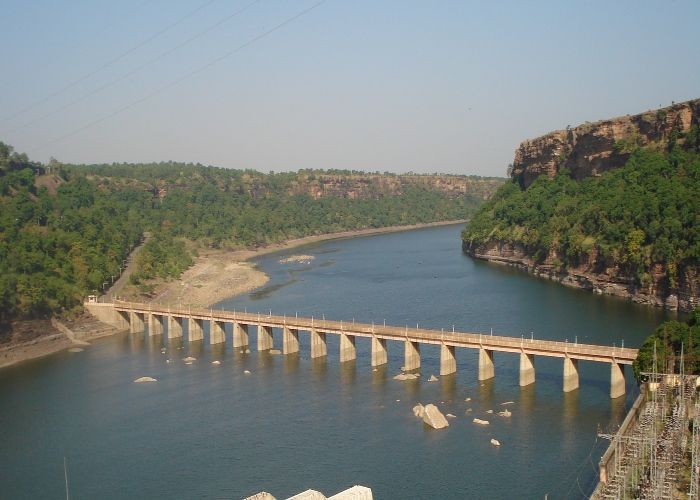 ERCP
It is envisaged on the lines of the Indira Gandhi Canal in western Rajasthan. This project proposes to make use of the excess water from Chambal River which is at present being wasted. The project covers districts like Ajmer, Tonk, Jhalawar, Kota, Dholpur, Bara, Bundi, Sawai Madhopur, Alwar, Jaipur, Dausa, Karoli, Alwar and Bharatpur.
Why is ERCP important for the state?
This project has come as farmers from the state especially in Jhalawar, Bara, Kota and Bundi faced distress and end their lives. This mega water project also aims at getting aid from Centre for the farmers of the state. Under this project, water of Chambal River will be supplied to 13 parched districts of east Rajasthan. This will permanently resolve drinking and irrigation water issue in eastern part of state.