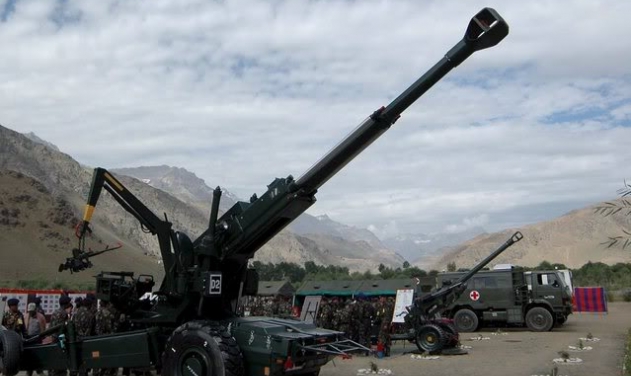 With the successful testing of India's indigenous Bofors Dhanush, Indian Army has now become powerful. This will be included in the Indian Army experts present during the trial have given their nod. At Pokhran Field Firing Range of Jaisalmer district in Rajasthan, the trial of India's first long-range artillery gun, indigenous Bofors Dhanush was completed.
Started on June 2, the final trials of indigenous Dhanush was completed on 10th June says sources. Team of Ordnance Factory Board, Jabalpur and senior officers of Indian Army were present on the occasion.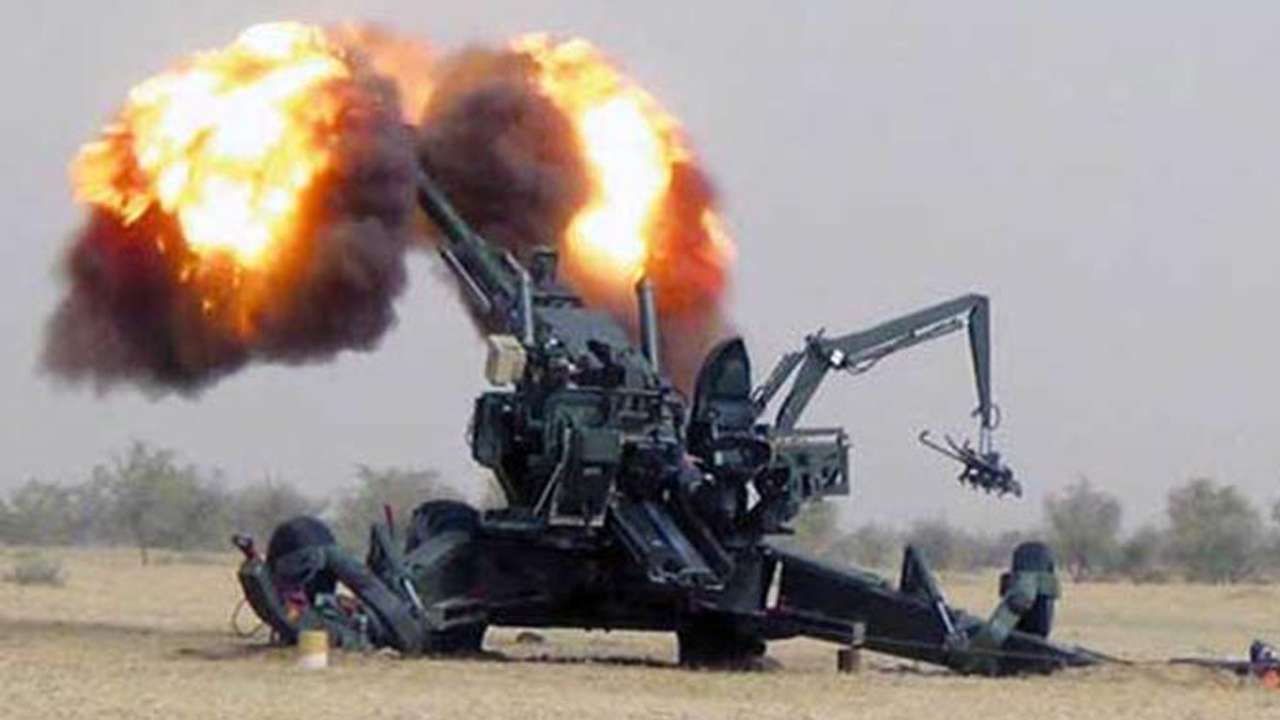 Details about Bofors Dhanush
Talking about these guns, these are improved indigenous editions of Sweden Bofors gun. These guns can hit a target at 40 km. These work on the electronic system instead of hydraulic system. The gun weighs around 12 tonnes. It can hit the target at night also and six fires can be done in a minute. Dhanush advanced version has quick deployment ability, high mobility and advanced communication system. These are cheap as compared to other guns and it costs Rs 14.50 crore.
The trials of indigenous Dhanush began in March 2018, after improvements and upgrading. They took place at cold places of Sikkim, Balasore and Babina and finally, in Pokhran Field Firing Range.
Indian Army
The order for 12 Dhanush has been made to Ordnance Factory Board (OFB), Jabalpur. These will be supplied to the Army in this financial year. Total 114 guns has to be supplied to Army, out of which, 12 will be supplied this financial year. This Indian-manufactured Bofors cannon has been named P-(155).
The need for these kind of weapons felt after 1999 Kargil War that can be quickly deployed in mountainous regions. The defence ministry and OFB, after a lot of research and experiments, agreed to manufacture such cannons.