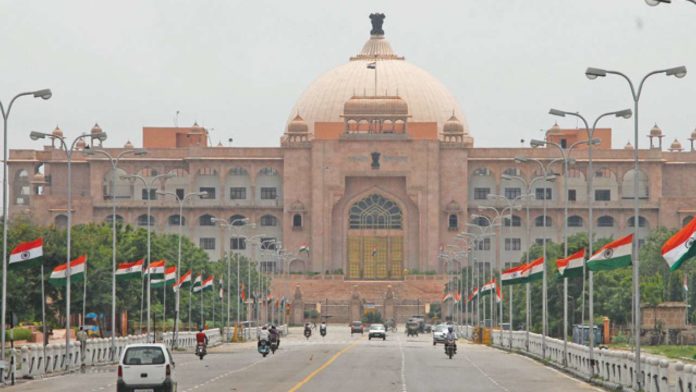 Rajasthan assembly elections 2018 are round the corner and Rajasthan's BJP unit has become very selective in terms of giving tickets to politicians. In fact, it has decided not to give ticket to politicians over 70 years of age. BJP politicians above 70 years of age have been told about this new agenda. Let's a have a look on details.
This age-wise ticket rule may put many senior leaders out of the race including State Assembly Speaker Kailash Meghwal, MLA Sunderlal, Kishanaram Nai, Parliamentary Secretary Lodrum Bishnoi, Tarun Roy Kaga, Tribal Regional Development Minister Nandlal Meena, Jaynarayan Poonia, Gurjant Singh, Suryakanta Vyas, Gopal Joshi and Home Minister Gulabchand Kataria.
Leaders' reaction on this new change
Considering the present situation in party, Kailash Meghwal and Tarun Roy Kaga have announced that they would not fight the forthcoming assembly elections while many other leaders are still interested in fighting elections. In fact, these leaders have warned the Centre and Chief Minister Vasundhara Raje that if they are not given the ticket then it will be harmful for party.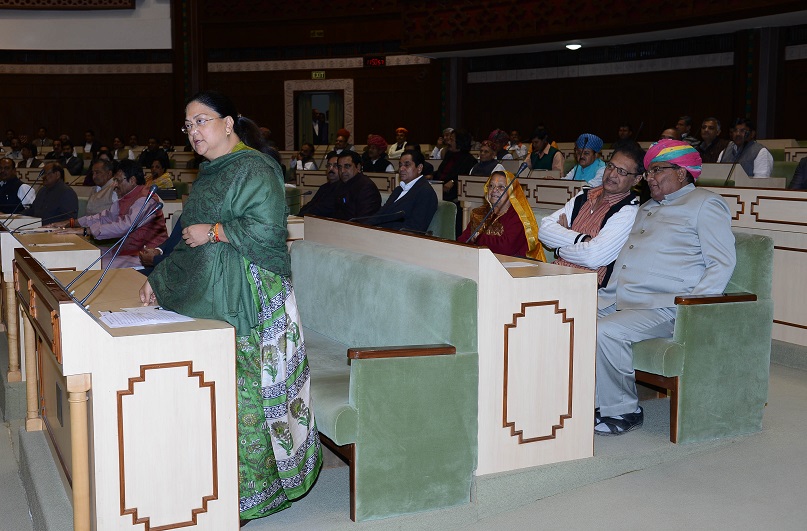 Know the inside report
CM Vasundhara Raje has made it clear that MLAs above 70 years of age will not be given tickets in the election as per sources. Still, if government again comes in power in state then elder leaders will be given chance though political appointments.
However, BJP's State General Secretary Chandra Shekhar suggested that youth should be given more opportunities in the assembly elections. He advised that leaders above 70 years of age should now work for the party.