Following the footsteps of Madhya Pradesh, now Rajasthan has also passed a bill that provides death penalty to those convicted of raping girls aged 12 and below. The amendment includes death sentence, long-term imprisonment, and the convicts shall also be liable to pay fine. The bill was passed by Rajasthan State Assembly seeking an amendment to the Indian Penal Code with the insertion of a new provision of a voice vote.
The new bill includes two new sections 376-AA ad 376-DD in the IPC. Section 376-AA provides for capital punishment or rigorous imprisonment ranging from 14 years to lifetime. Moving on, Section 376-DD lays down death penalty or imprisonment for 20 years to lifelong incarceration for the convicts of the gang rape of a girl child. In case of a gang rape, every individual in the gang will be deemed to be guilty.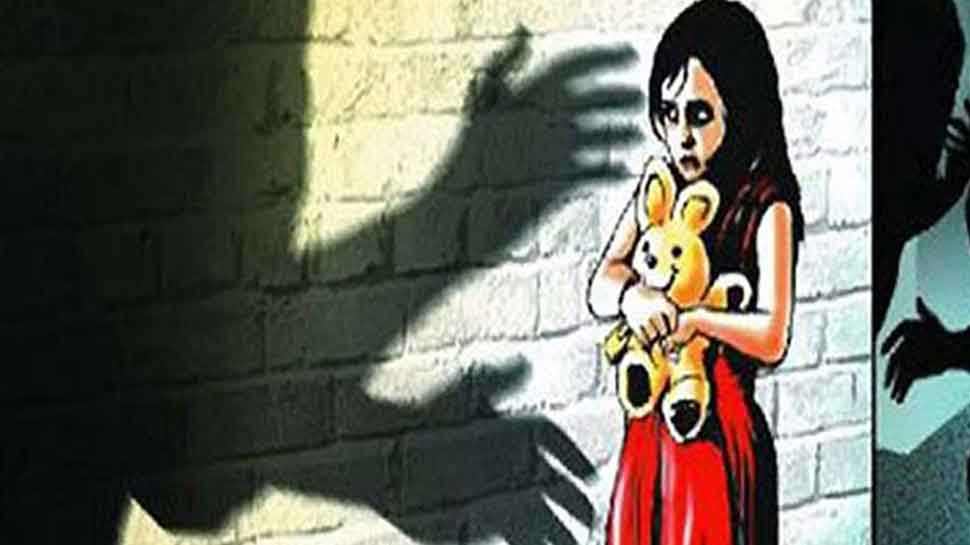 The Criminal Laws (Rajasthan Amendment) Bill 2018 was passed by Home Minister Gulab Chand Kataria on Friday. He said it was a "progressive legislation" that aims to protect the girl child by giving out a deterrent punishment in the form of death sentence to the convicts.
The Rajasthan Assembly has sent the bill to the President and after his assent; the bill will become a law. Mr. Kataria is hopeful that the same initiative will be taken by other states and by the central government.
It's important to note that the steady increase in the crimes against children has plagued the state that needs to be countered. According to the National Crime Records Bureau's 2016 report, the number of crimes against children rose from 3,689 in 2015 to 4,034 in 2016. In such a scenario, capital punishment has become the need of the hour for such culprits who fearlessly keep committing such heinous crimes.