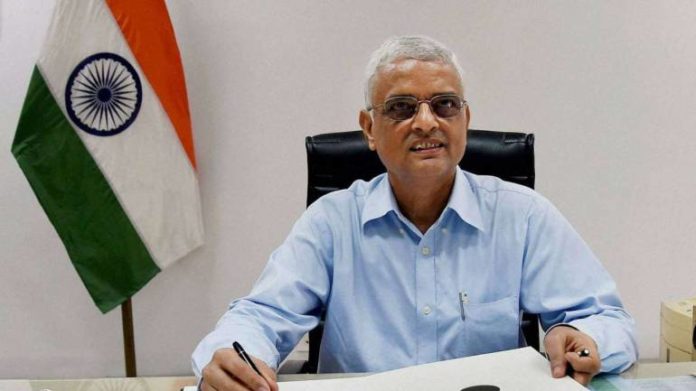 There are only few months left to Rajasthan Assembly polls. The preparations for the success of voting are going on. The details of polls are given by Chief Election Commissioner O P Rawat. He shared that in upcoming Assembly elections, polling in all 200 constituencies in would be conducted. Voter Verifiable Paper Audit Trail (VVPAT) and EVM M-3 machines will be used in voting. Know more.
As per the reports, these machines will be used at 51,796 polling booths across Rajasthan. In fact, Election Commission is also undertaking booth awareness programmes in the state. Under these programs, people are given information about voting machines so to avoid all kind of doubts while voting.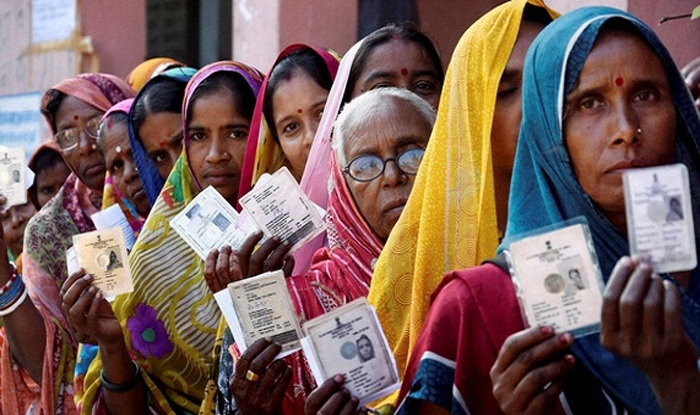 What's special about new Electronic Voting Machines
Talking about these latest EVMs, Rawat said that elections can be conducted in a smooth and transparent manner through these machines. The EVMs and VVPATs are not only reliable but also safe and tamperproof. Apart from these, the EVM-M3 machines have tamper detect mechanism. This means these machines it will go to factory mode and shall stop working on being touched once.
To see the arrangements and review preparations in the state, the Election Commission team was on a two-day visit to Jaipur.