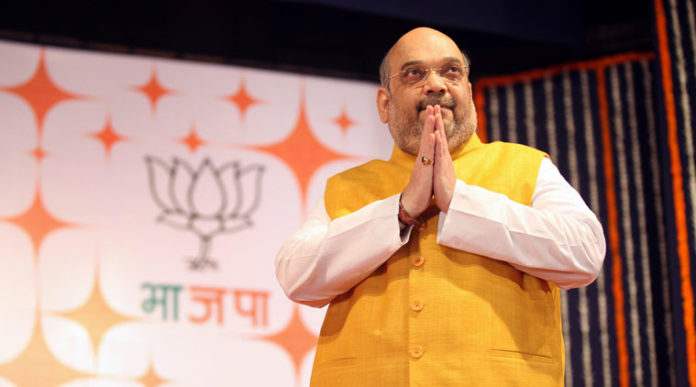 There are only six to go for Rajasthan Assembly elections and all the political parties are preparing for it. Talking about the Bharatiya Janata Party, it is also busy in making strategies for winning. In fact, the party president Amit Shah is also looking for a 'war room' in Jaipur so that he and his party workers can work. Know more.
To set an office for Amit Shah till elections, a team from Delhi BJP is in Jaipur to look for a rented for Shah in Jaipur's C Scheme and also at JLN Marg. The house should be near to airport and away from hustle and bustle of the city.
Why is Amit Shah's office being set up in Jaipur?
This decision for rented house is taken as Amit Shah will be visiting the state frequently and it will increase in the run-up to the elections scheduled for November or December. From there, all small and big political developments will be monitored. As per the sources, the Party's National Chief and his team will take feedback from the district units across Rajasthan and work out the strategy for elections.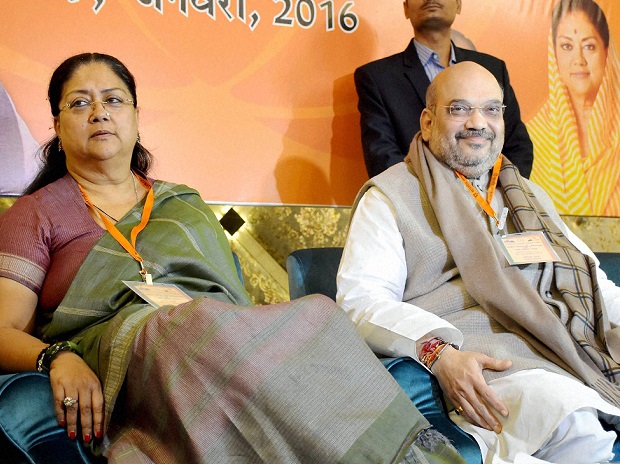 Know more details
The schedule for Shah's visit to Jaipur has not been finalised. As the party president of Rajasthan has not been finalized yet hence further developments will be taken after that. After this appointment, new faces will also be brought in to the organization. It is more than a month since the resignation of former state party president Ashok Parnami. Although Gajendra Singh Shekhwat was a strong contender for the post, chief minister Vasundhara Raje opposed this appointment.