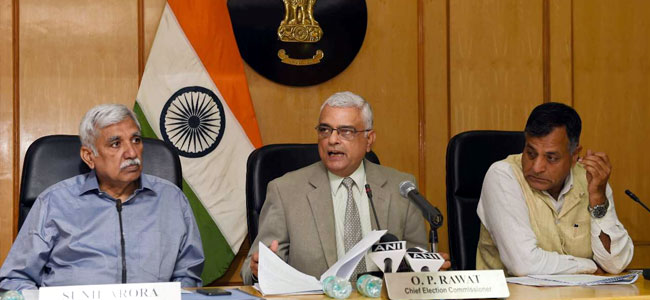 Finally, the dates of assembly elections polls have been announced today. The elections will be held in five states of Rajasthan, Madhya Pradesh, Mizoram, Chhattisgarh and Telangana. In Chhattisgarh, the polls will be held in two phases while in remaining four states, it will be held in single phase. This time, the Chief Election Commissioner OP Rawat mentioned "Accessible Elections" theme. For conducting the elections in these five states, the CEC has also issued various guidelines. Know more.
It has mentioned media needs to be constantly appraised about all the election related proceedings. In fact, the commission has suggested certain changes in the affidavit of the candidates who are contesting the polls. This time, EC has planned to use latest Mark III machines for voting. For smooth execution of elections, mock polls to be conducted on all polling stations. At all political booths, voter assistance kiosks will also be set up.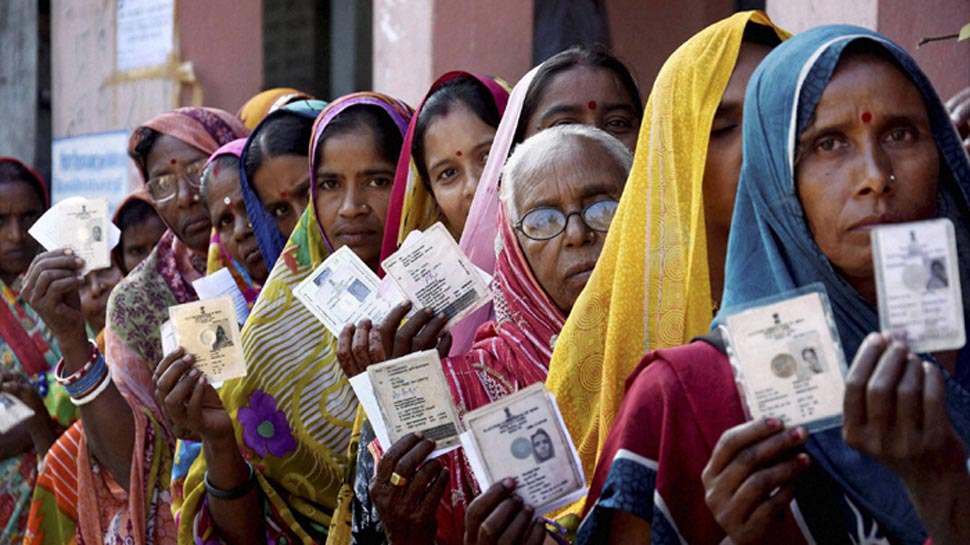 Following the theme, 'Accessible Elections', the panel has launched photo voter slips in Braille. Directions have been issued to implement Accessible Photo Voter Slips with Braille features for all i.e. the persons with visual impairment or blindness will get these voter cards.
In Rajasthan, elections will be held on 7th December and results will be declared in 11th December, 2018. The 200-member Rajasthan House expires on January 20, 2019.