There were media reports over reluctance of Rajasthan and Maharashtra to join Centre's Ayushman Bharat-National Health Protection Scheme (AB-NHPM). By dismissing these reports, the Union Health Ministry said that both the states that both the states have "fully supported Ayushman Bharat". It also came out that these states are looking at ways to converge their ongoing health sector programmes with the Centre's Ayushman Bharat to avoid any disruption. Get the details.
After the news of Rajasthan and Maharashtra unwillingness to join Ayushman Bharat program, the Union Health Ministry came to clear the doubts. It said that "They are currently reviewing the financial and operational implications of the convergence with Ayushman Bharat to avoid any disruption of services, and ensure that the convergence can be done efficiently and current legal contracts can be honoured."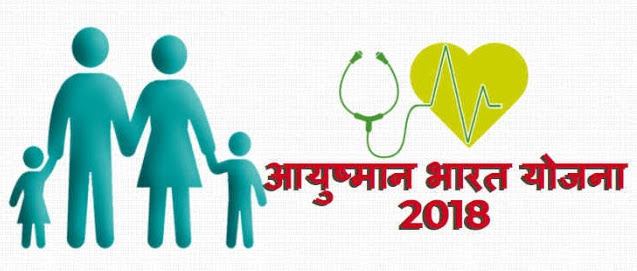 Schemes run by Rajasthan and Maharashtra
Talking about Maharashtra, it has Mahatma Jyotiba Phule Jan Arogya Yojana (MJPAY) scheme since 2012 covering 2.24 crore families which provide benefit cover of Rs. 1.5 lac per family. The proposed coverage under Ayushman Bharat is 84 lac families.
While Rajasthan runs Bhamashah Health Insurance Scheme since 2015. It covered 92 lac families providing ₹ 30000 per annum for general disease while ₹ 300000 per annum for critical diseases. For Rajasthan, the proposed coverage under Ayushman Bharat is 60 lac families.
Ayushman Bharat
Ayushman Bharat is a National Health Protection Mission which aims at providing medical aid to poor families. Under this 10 crore families will be provided cover of ₹ 5 lac for secondary and tertiary care hospitalization.