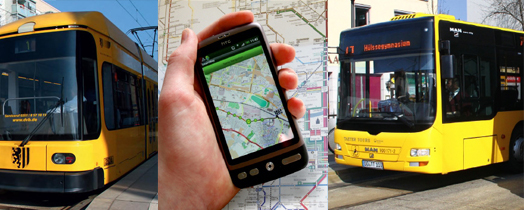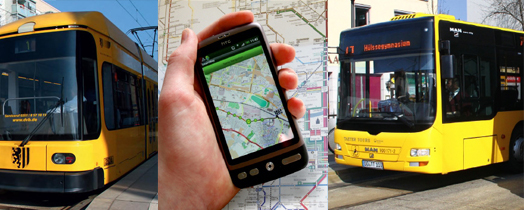 Jaipur City Transport Services Limited buses and other public transport in the state is about to turn smarter. The Japur Smart Mission Limited will get the Smart Passenger Information System for the pink city under the influence of smart city project.
After establishing the system, the daily commuters will receive the schedule, location and availability of seats regarding the JCTSL buses and Jaipur Metros. It will also get you the needed details of cabs booked via mobile application.
The application "Journey Planner" is first attempt taken towards aligning the public transport system. This all integrates everything like metro, bus and cab facilities.
The app will be an information provider about the running JCTSL buses which includes buses from private runners also. The mobile application have the convenience of all the route information of the city. While the user will put in data about pick up point and destination, the app will give an insight of all the available routes between that way. It will include all, the timings, the frequency and the fare related information.
Along with this, it will also assist in the Jaipur Metro routes. The user will be able to know about frequency, routes and fares prices.
Information like services of JCTSL, vehicle scheduling and dispatch system, development of web application and passenger information system will be featured in The Smart Passenger Information System.
Sandesh Nayak, chief executive officer, JSML said, "The estimated cost of project is Rs 22 crore. The JSML will invite tender for the same on Wednesday."
He also added, "It will be also possible for the control room to see who all boarded the bus at the designated stoppages through camera and at what point did they alight from the bus. In the first phase, SPIS will be rolled out for city buses and Jaipur Metro".