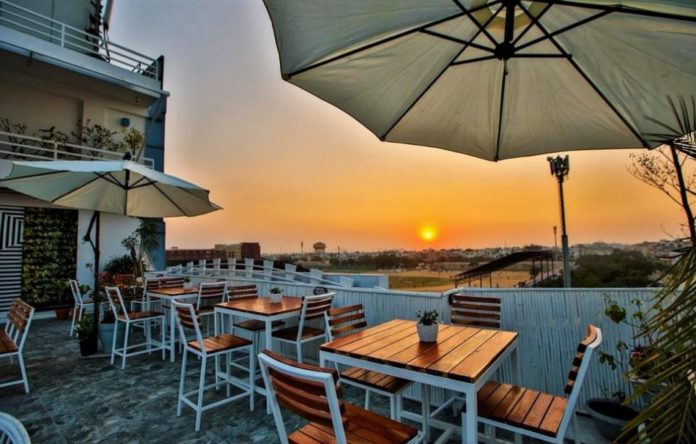 On the occasion of International Women's day, the capital city celebrated the power of women through a poetry slam held at a café named North West Corner in Vaishali Nagar area. In this event, several participants gathered to express their opinion on women safety and other issues. Some recited poems while some talked about matters like empowerment. The evening program witnessed some amazing poems by men and women alike.
It commenced with the poetry recital by Surya Prakash Upadhyaya, a Chemistry Professor. Through his gritting poem written in Hindi, he encouraged women to take a stand for themselves and it's high time that they decide their own fate. He also pointed out that dedicating just one day to women makes them look weak but actually they are far superior to men.
Another participant at the poetry slam named Anjali Soni recited a poem titled Kamre se Kamre Tak Ka Safar narrating the story of a young girl who wants to break free from the boundaries built by the patriarchal society. She said that slam poetry is a liberating experience and it helps women voice their opinion.
Rishi Dixit, a Jaipur based poet presented his narration of a woman, who binds the entire family, is ahead of males. Later, the organizer of the event, Umang Maheshwari, recited a poetry depicting the story of a woman who is neglected by her own family but receives respect from the society by becoming an IAS officer. The program was wrapped up by all male poets saluting all the women poets present at the event.