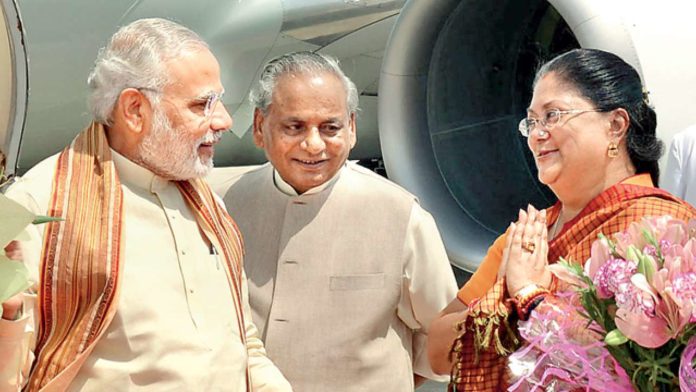 Rajasthan is quite excited to welcome PM Narendra Modi in capital city Jaipur. He will be coming on July 7. During this visit, he will interact with over 2.30 lakh beneficiaries of various Government welfare scheme. To make this visit successful and ensure a large gathering at the meeting, BJP leaders are busy in preparations. Right from CM Vasundhara Raje, local MPs, MLAs and ministers have held a series of meetings to make this visit a grand success. Get the details.
It is expected that PM will address the public at Amroodon Ka Bagh in Jaipur. For PM Modi's rally in Jaipur, the security and parking arrangements have been made in and around Amroodon Ka Bagh. Stringent security measures have been taken. Senior police officials and subordinates have scanned the venue and the periphery of the venue. NRK Reddy, additional director general police along with officers including Vikas Pathak, deputy commissioner of police (South) visited the spot.
Huge gathering is being expected from almost every district like Kota, Sawai Madhopur, Bundi, Sawai Madhopur, Sikar, Karauli, Bharatpur, Ajmer, Bhilwara, Udaipur, Rajsamand and Jalore in Pink City. Hence, the parking arrangements will be made. Police will allow parking of vehicles within 2 km area from the venue. To control the traffic, police officials are also making plans for traffic diversions.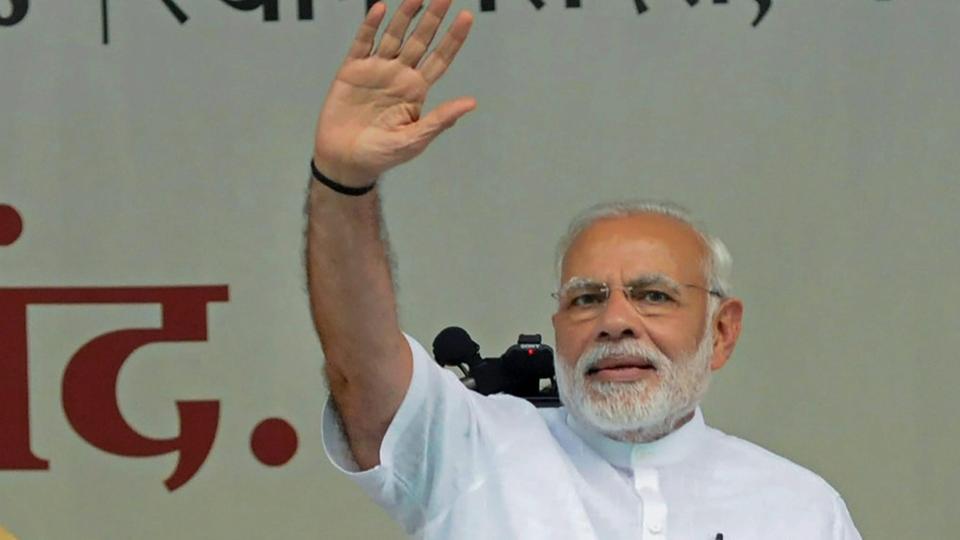 What is the expected itinerary of the visit?
According to the sources, PM Modi is expected to stay for almost two hours and 30 minutes in Jaipur. He will arrive at venue approx 12.00 pm and leave by 2.30 pm. If there are any changes in the program, it will be clear only two days prior to July 7.