If you are one of those enthusiastic bike lovers who admire motorsports and adventurous races full of hurdles, here's a good news for you. Western Motorsports is back with its third season of Moto Dangal, an exciting event that aims to promote the growth of motocross. It will take place on 22nd July so make sure that you get yourself registered on time.
The first season of the event took place in September 2017 while the second season was carried out in March 2018. Not just men but women also took part in the event with full energy and fervor and that too on big beasts like Royal Enfields. There are contests for different age groups, whether you are a novice or an expert; if you love adventure this is the event meant for you.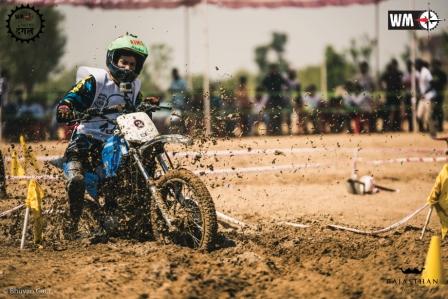 Courtesy: Western Motorsports
Here's your chance to push your boundaries and head towards becoming the ultimate champion in the world of motocross chaos. Not only there are several categories for participants of all age groups but there are interesting tweaks introduced in this season to triple the excitement.
As the event has progressed into its third iteration, the competition has been made tougher in the form of new challenges. Besides, the distance between the start and finish point has also been increased to add up to the danger level.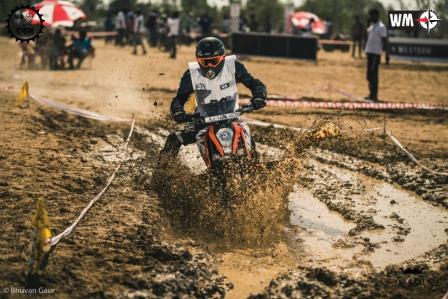 Courtesy: Western Motorsports
Moto Dangal 2018 Season 3 is now open to motorcycles, scooters, buggy, and quads. There are separate contests across categories like Pro and Novice for both men and women.
The registrations will open from 5th July and will go on until 21st July. However, participants can also take part in the sport but for that, the entry fee will be more. There are three categories for the entry fees, the early fees of INR 1000 is applicable who get themselves registered latest by 5th July up to 5 pm.
Moving on the standard fees worth INR 1200 is for those participants who get registered by 21st July up to 5 in the evening. If you still miss out the deadline, you can opt for on the spot entry on 22nd July by 7:45 am.
If you see yourself competing in this exciting off-roader contest, visit the official website of Western Motorsports for registrations and other details.