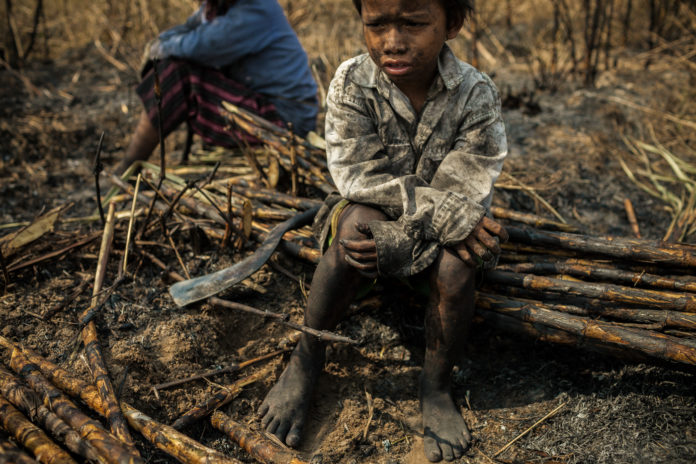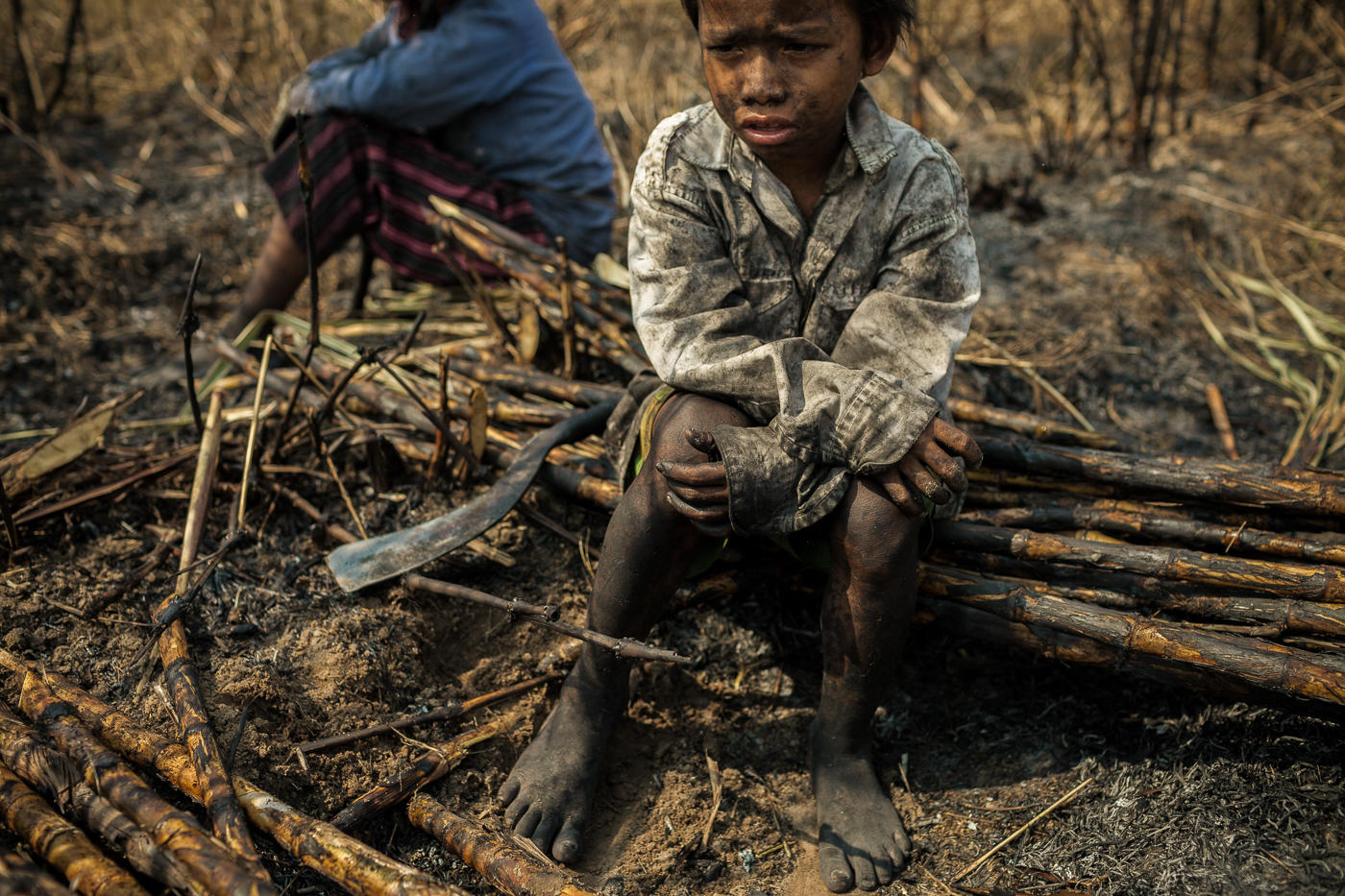 A month long campaign to tap and trace the missing children will be started by the Rajasthan police. The month long campaign will begin from May 15.
'Operation Milaap', name of the campaign will engender protection of children forced into unethical or inappropriate jobs like bonded labour, chemical labourers. The police will collaborate with NGOs and activists to ensure 'Milaap' of these feeble children who have been isolated from their parents at a very tender age.
As a matter of fact, human traffickers bring children to Rajasthan from North India regions and West Bengal. The campaign will be operational in all 33 districts of state.
To ensure that the purpose of this initiative is fulfilled, the anti-human trafficking cell of Rajasthan police has issued needful guidelines to SPs of every district to guide them throughout the month.
"We are starting a month long campaign from May 15 in which we aim to recover the missing children and facilitate them in uniting with their families. In addition, police in every district will also keep a vigil on the children who are kept as bonded labour and families who send kids to work as child labourers, during the campaign," said Rajiv Sharma, additional director general (ADG), anti-human trafficking cell said.
"Apart from their routine job, police will have to give an honest go at the missing children. The campaign is also aimed at finding the destitute child and counselling them to ensure they live with their families. If they have a stepfather or stepmother due to whom the child is not willing to stay at his/her house, they would also be counselled with the help of child rights committees and NGOs," said a senior police officer.
A senior police officer said, "Many-a-times, it is seen that children who were rescued in Jaipur and sent back to their native place in Bihar or other parts of the country are forced back into the occupation. Due to poor financial condition, families themselves throw the kids into child labour."