The legendary king of Mewar, Maharana Pratap, is to be paid a melodious tribute in the form of 'Swaranjali' at the memorial located at Chawand village of Udaipur. A prayer meet is being held at the memorial which is to take place in the inspiration of Rajya Sabha MP and Essel Group Chairman, Dr. Subhash Chandra. The event will witness a performance by Lehru Das Vaishnav and Party.
Others to attend the meet include Rajya Sabha MP Amar Singh, Jagdeesh Chandra (CEO, Zee Regional Channels), and Rishipal Dadwal (Co-ordinator, Sewa Bharti). Rajya Sabha MP appreciated the efforts of Dr Subhash Chandra who developed the village which had been a witness to the supreme sacrifice of King Maharana Pratap. Other dignitaries to attend the meet include- Manohar Singh Krishnawat (Former Manager, Bhupal Nobles Institute), Mohanlal Kharadi of Panchayat Samiti, and others.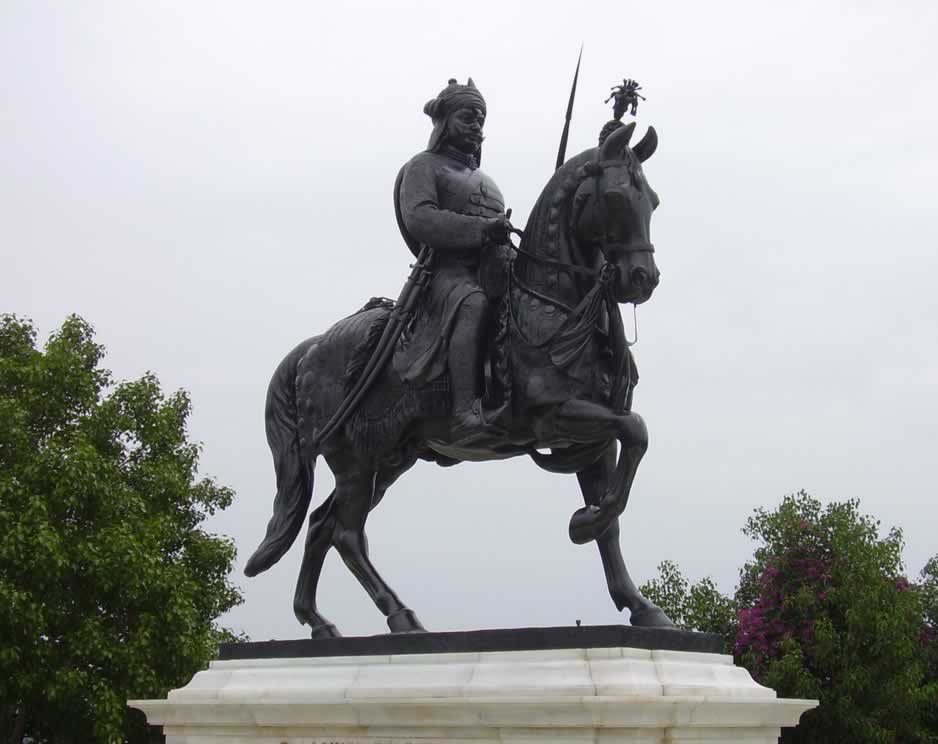 Maharana Pratap Memorial, Udaipur
Last year during his visit to Udaipur, Dr Subhash Chandra had announced that he would support the development of the area. He also said that he would promote various events in the memory of the great Mewar King. This effort of Dr. Subhash has been praised by many.
The Maharana Pratap Memorial in Udaipur is a historic site dedicated to the courageous King Maharana Pratap. It was constructed by Maharana Bhagwat Singh Mewar with the help of the Public Trust. The memorial is a life-sized bronze statue of Maharana Pratap mounted on the back of his loyal horse Chetak.
People visit this place in large numbers to pay their homage to the valor of Maharana Pratap and his loyal friend Chetak. This site is a great place for photography lovers and tourists as it provides a scenic beauty of Pearl Hill and the Fateh Sagar Lake.