Maharishi Dayanand University (MDSU), Ajmer has recently got approval for a birding certificate course, which is meant for bird lovers. The proposed idea got an official nod at the university's academic council meeting, held on Wednesday. The first batch will contain 20 students and the admissions will commence in October.
Talking about the birding program, it's a six-month course for those who love to observe birds as a hobby. It will be provided by the university's department of Environmental Science.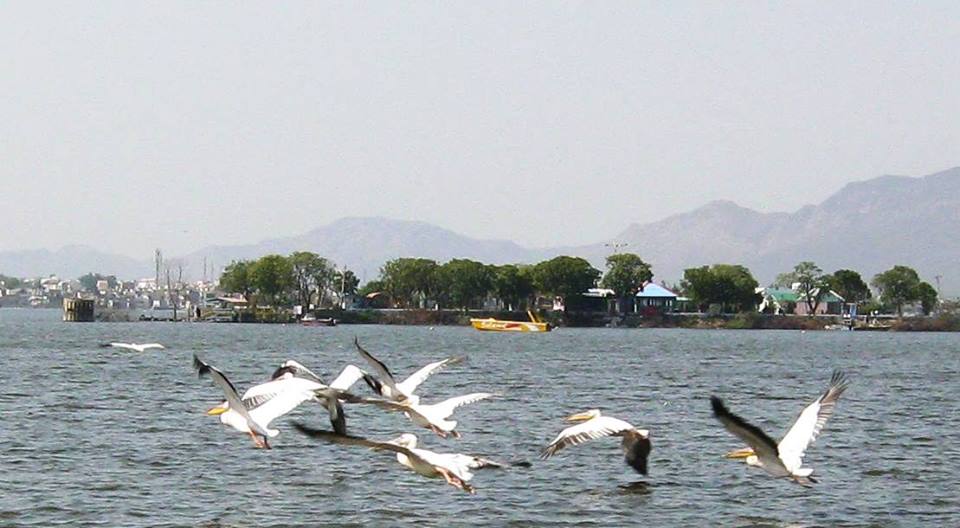 Image Courtesy: Rajasthan Tourism Beat
Professor Praveen Mathur, head of Environmental Science Department, MDSU, commented about the course, "It is designed for both bird lovers and students seeking an additional skill. There are a lot of people who take a keen interest in birds. And with photography becoming digital and cameras becoming more affordable, there is a spurt in the number of bird photographers."
He further added, "For those who will work as eco-guides or consultants for environmental impact assessments of big constructions, the course will be an add-on."
The 6-months long birding course will provide information on identification of birds, their bodily adaptations, and migration habits. Unlike the diploma course by the department in ornithology, this certificate program won't include technicality of the subject like anatomy or physiology of the birds.
The course fees will be INR 3,100 and classes will be held on Friday and Saturday. Besides, Sundays will be dedicated for field visits. Moreover, there will be two theory papers and a dissertation by a student at the end of the course. A bird fair will also be organized in order to exhibit the students' work, during the course.