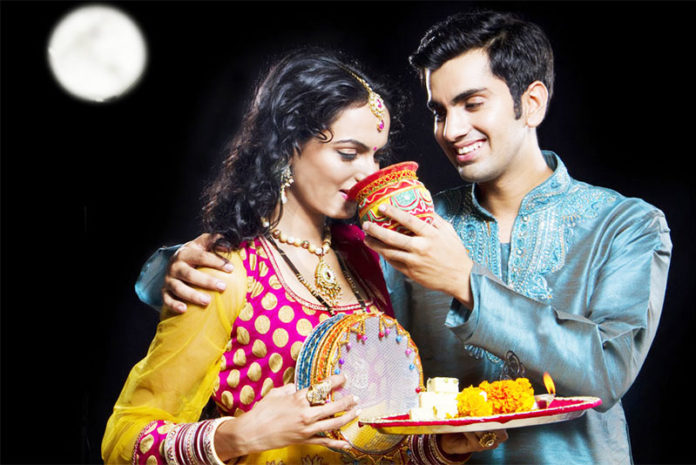 The festival of Karwa chauth is quite tough. In this fast, women don't eat and drink from sunrise to moonrise for the safety and longevity of their husbands. As women don't eat anything for the whole day, they begin to feel dull. Hence, it is important that they should eat right. When women eat right food then they will be able to energize themselves. Check out the food to eat after Karwa chauth fast.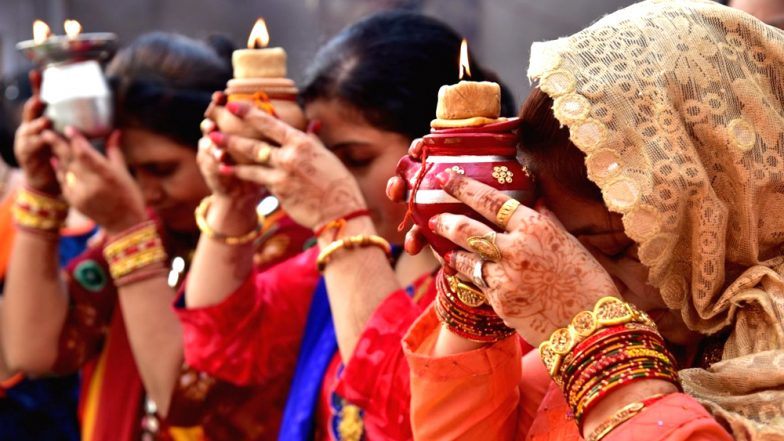 Eat vegetables
To energize after karwa chauth fasts, women are advised to consume good amount of veggies. It is advised to eat raw veggies for better health. Ladies can add some spices to their veggies to soothe their taste buds.
Indulge fruit dessert
Fruits are not only delicious but also have a calming effect on stomach. Eat a bowl of fruit salad and add some cream to it to feel rejuvenated.
Curd improves digestion
Undoubtedly, curd is great for digestive system. Bacteria in curd i.e. lactobacillus leave an amazing effect on body. Have a bowl full of yogurt to satiate those hunger pangs after fast.
Drink lots of fluids
As the Karva Chauth fast involves fasting without water, you will need to replenish your body fluids. Hence, it is advised to drink fluids like butter milk, fruit juices, coconut water and infused water.