Protecting children from sexual abuse is not only the duty of parents but the society as a whole should take responsibility of the same. It is duty of everyone to show their responsibility for the society and make efforts to put a check on evil acts. It is commonly seen that kids become victims of sexual abuse very frequently. To create awareness on sexual abuse and harassment of children, Jhalawar district administration has kicked-off a campaign 'good touch and bad touch' in government schools and Aaganwadi centres. Know more details about this.
It is a first of a kind initiative in Rajasthan. The students up to age of 14 years will be considered under the campaign. They will be explained the difference between the good and bad touch. For this, three modules, different art forms, behavioral change along with posters and banners are being used.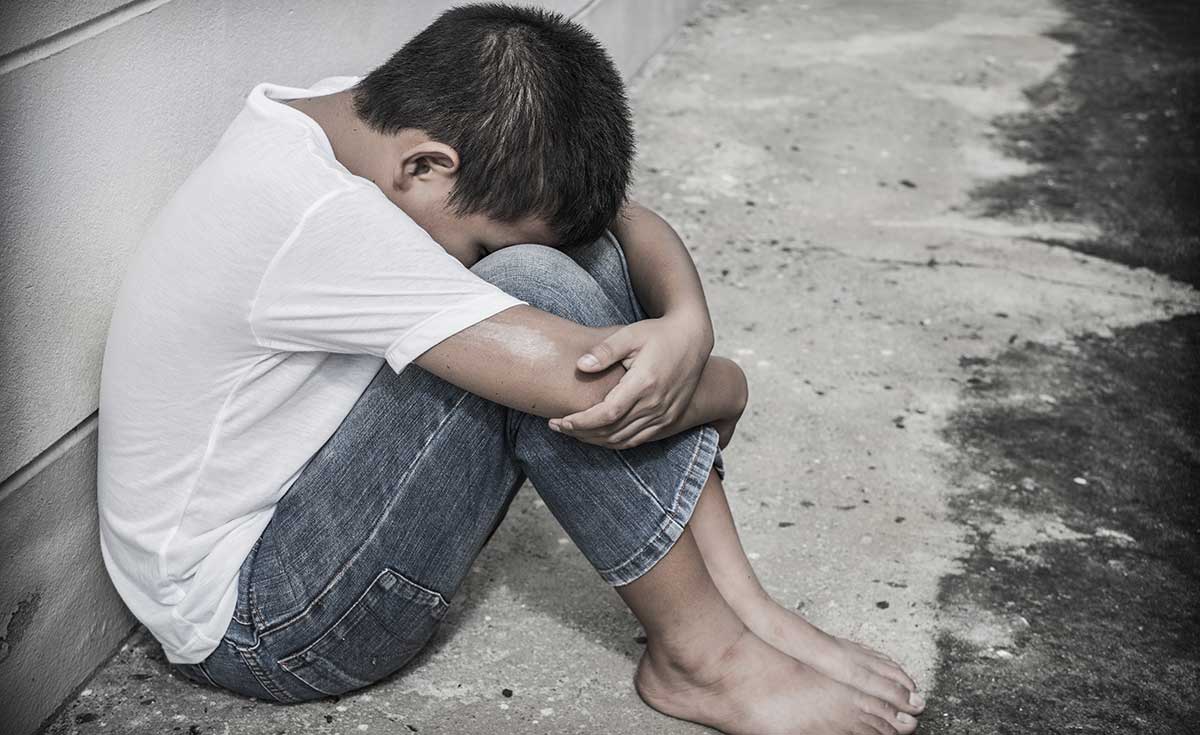 Details about content of campaign
These modules are designed very wisely using sociological, psychological and philosophical sensitivities in mind. In the content nothing is clearly mentioned about private parts. The animation has also been used showcasing different ways of bad touch in a subtle manner. In the animation, background of Jhalwar will be considered. Here, the puppet show will also be used to showcase the difficulties faced by parents in telling their kids about good touch and bad touch. The content of the campaign has content that matches the situations of parents.
Importance of behavioural change
Behavioral change is the last and important component of the whole campaign. The campaign cannot be successful if the target groups do not show interest or don't get involved. The people must encourage the idea of gender equality.