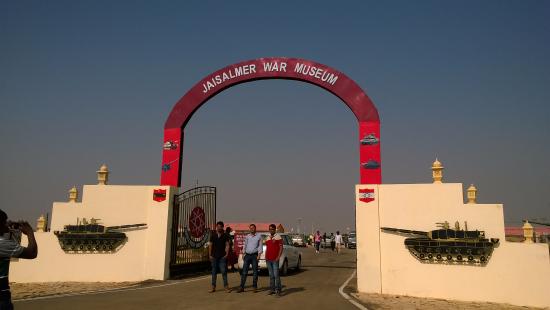 The Jaisalmer War Museum is soon going to have a "light and sound show" full of patriotism. The show would be inaugurated by Lt General D R Soni, GOC-in-C of the Southern Command. The first light and sound show would take place on 10th June. Reportedly, all the final preparations and installation of the show are in progress at the Jaisalmer Military Station.
Starting from June 10 onwards, it's going to be a 40-minute programme showcasing a saga of various wars that have been fought in the past. The show would depict courage, valor and rich heritage of the Indian Armed Forces. Also, this would help in attracting more visitors to the museum.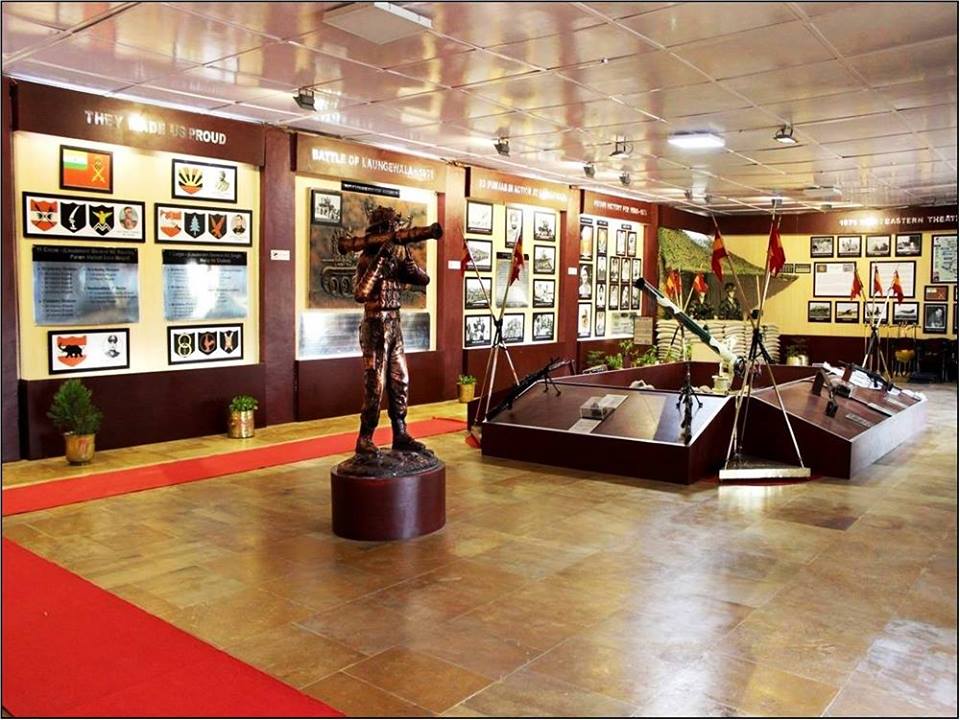 Jaisalmer War Museum Hall 
The narration of the show has been dubbed by renowned actor Kabir Devi who happens to have a powerful voice. The show would encompass latest visual and sound technology so as to demonstrate the rich and valuable history of the Indian Army.
In another unique initiative, the wives of Army Jawans have been recruited as guides in the museum and are also given remuneration for the job. The museum has become a popular place among tourists as well. It is lively, inspirational and pays homage to the brave hearts of India, especially the soldiers of Rajasthan who have shown exceptional courage in the battlefield.
Battle X Division Journal Officer Commander (JOC) Major General OP Gulia said that the war museum has become a favorite spot for tourists. Around 2 Lakh visitors visited the museum from October to February and the number is constantly increasing.