Jaipur's Rambagh Golf Club has violated the order of Rajasthan High Court as it is carrying out illegal constructions on its premises. The construction work is being carried out very near to the Jaipur Development Authority (JDA) headquarters. The area near Golf Club has been declared an ecological zone and 'no construction zone' but club administration is still busy in new constructions. It is alleged that the club is illegally utilizing 256 bighas of public land.
On this matter, the secretary of Rambagh Golf Club Shrish Sancheti said that the construction is done with the permission from the JDA. He also called all the construction temporary.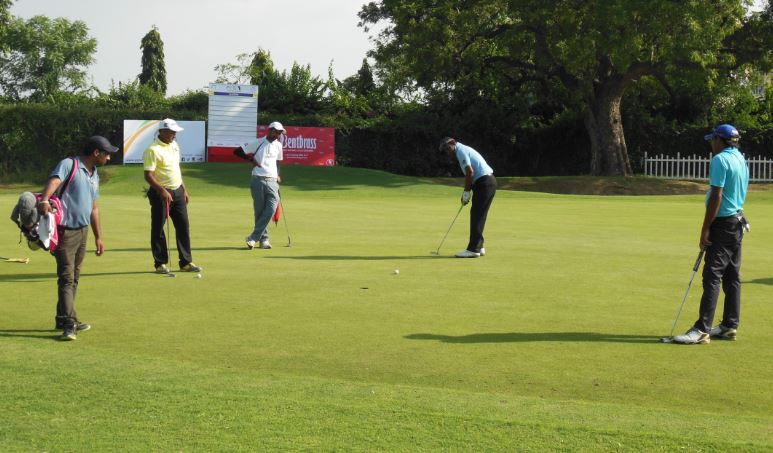 There is also statement by president of the Central Park Bachao Sangharsh Samiti by Yogesh Yadav claiming that this construction is being carried out. This further construction would disturb the ecology and habitat of birds. In spite of many complains, no action has been taken against him. Even JDA is supporting the Golf club. He demanded that civic bodies should demolish the illegal construction.
Rambagh Golf Club
In India, the Golf is considered to be game of royalties. In Jaipur, there is Rambagh Golf Club. It is one of the oldest and most prestigious of Golf Clubs in India. Rambagh Golf Club is an 18 Hole challenging championship course with Par 70 Yardage-6303 (SSS 70).